When someone learns about a new company or service they're interested in, what's the first thing you do to find more information. They Google it. And guess what they'll inevitably find in those Google search results? Yup. The Google reviews for the business in question. The good, the bad, and the downright ugly–right out there for everyone to see.
Potential customers see the star rating, score, and number of reviews listed right under the business name. Whether the business owners like it or not, these are used as indicators to evaluate businesses. Including yours.
They're usually displayed on the top of search engine results, so they're pretty hard to miss.
Here's an example:

Thanks to Google's Customer Reviews program, these indicators have become pretty common. The program lets businesses collect and display customer reviews and ratings for free.
Is this good or bad? In this article, we'll talk about the pros and cons of Google Reviews. Then, we'll offer tips to help you manage your brand's online reputation.
Why Google Reviews Can Make or Break Your Business?
Again, Google Reviews displays seller ratings on your search ads and review pages.  It also collects reviews from third-party sources and reputable review websites. Meaning if you've got ratings from PowerReviews or BazaarVoice, they'll be combined to form your seller rating.
These ratings can lead to your business' success or downfall.
Generally, if you have a lot of good reviews, then you have nothing to worry about.  Seller ratings can help skyrocket your brand.
It doesn't take a genius to find out why.
Consumers visit websites  based on its reputation on Google's search engine results. Meaning if your site is near the top of  search results, then they'll think its credible. In contrast, Google  Reviews is a more accurate indicator of your business' credibility. A business with a 4.5 star rating and thousands of good reviews, is bound to be a great business. In fact, Gopak experienced a 28.72% increase in CTR when their ads displayed a star rating, compared to when it didn't.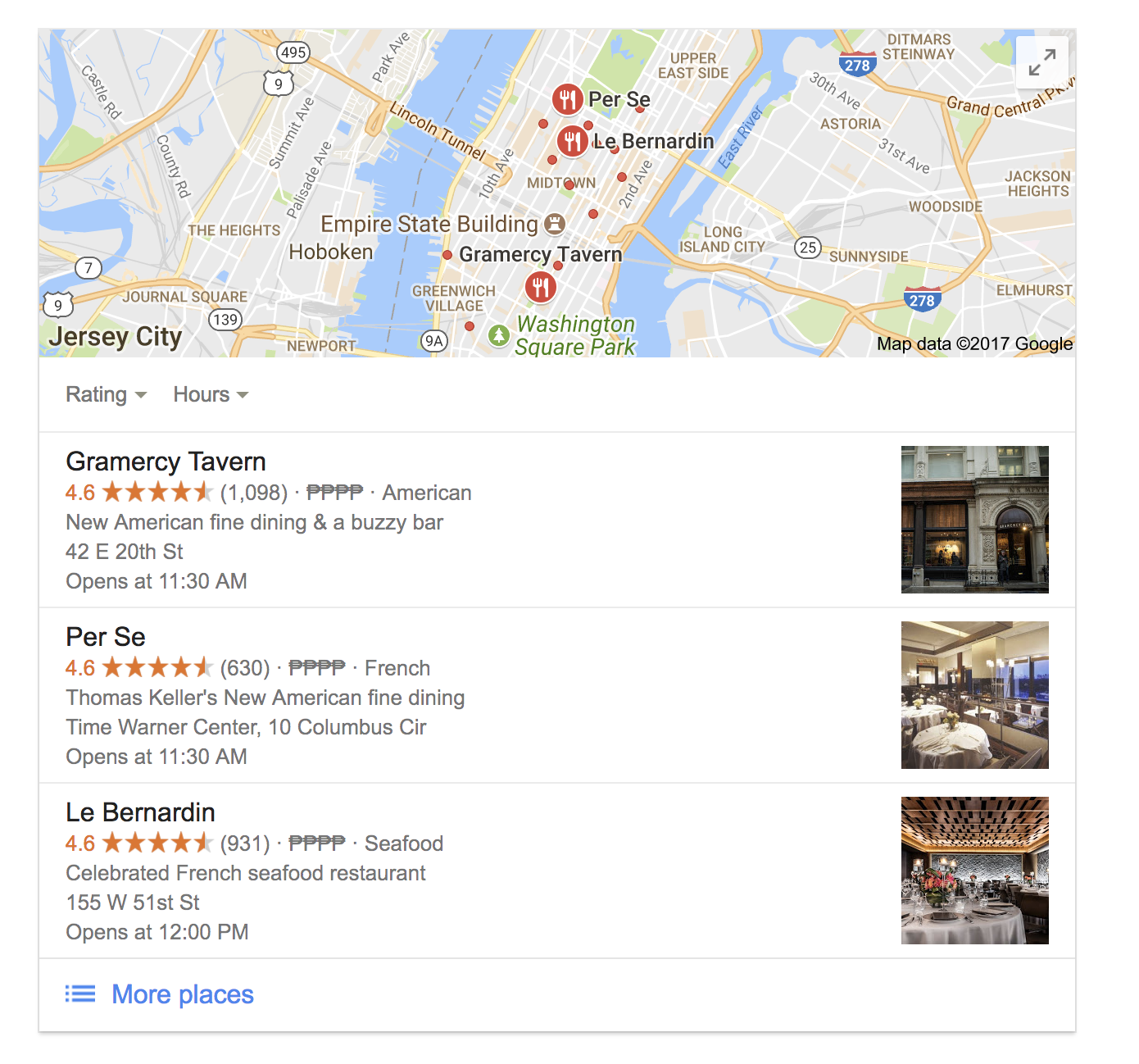 On the downside, Google Customer Reviews might not work so well for small businesses. The program requires you to have 150 reviews over a 12-month span to display your seller ratings. You also need to meet a 3.5 minimum star rating. If you're a new business, then its difficult to meet the review and star rating requirement. Your low number of reviews might also discourage customers.
Google reviews also puts negative reviews out in the open. These reviews can influence new customers to think twice about buying the services or products you offer.
Does this mean you should opt of every review site and disable reviews on your own website? Not exactly!
Reevo says that reviews can result in an 18% increase in sales. Similarly, BrightLocal found that 44% of consumers prefer businesses that have received reviews within the past month. And, Capterra found that 52% of buyers trust a product more if it has negative reviews.
Whether they're good or bad, reviews are essential. Consumers won't buy from a business with no reviews. Likewise, if there are no negative reviews, then customers will remain skeptical.
So how do you manage your online reputation? No worries, we've got a few tips!
3 Tips on Managing Your Brand's Online Reputation
1. Boost the SEO of Properties You Own
Here's the deal:
You can't delete bad reviews unless you can convince the reviewer to delete it themselves. It's the online world, so trolls are pretty common.
But what if you have an average rating on Yelp? What if you don't want consumers to see links to reviews sites? While you can't make reviews disappear, you can outrank the links to these sites.
Here's what Google's search results should look like when consumers search for your business.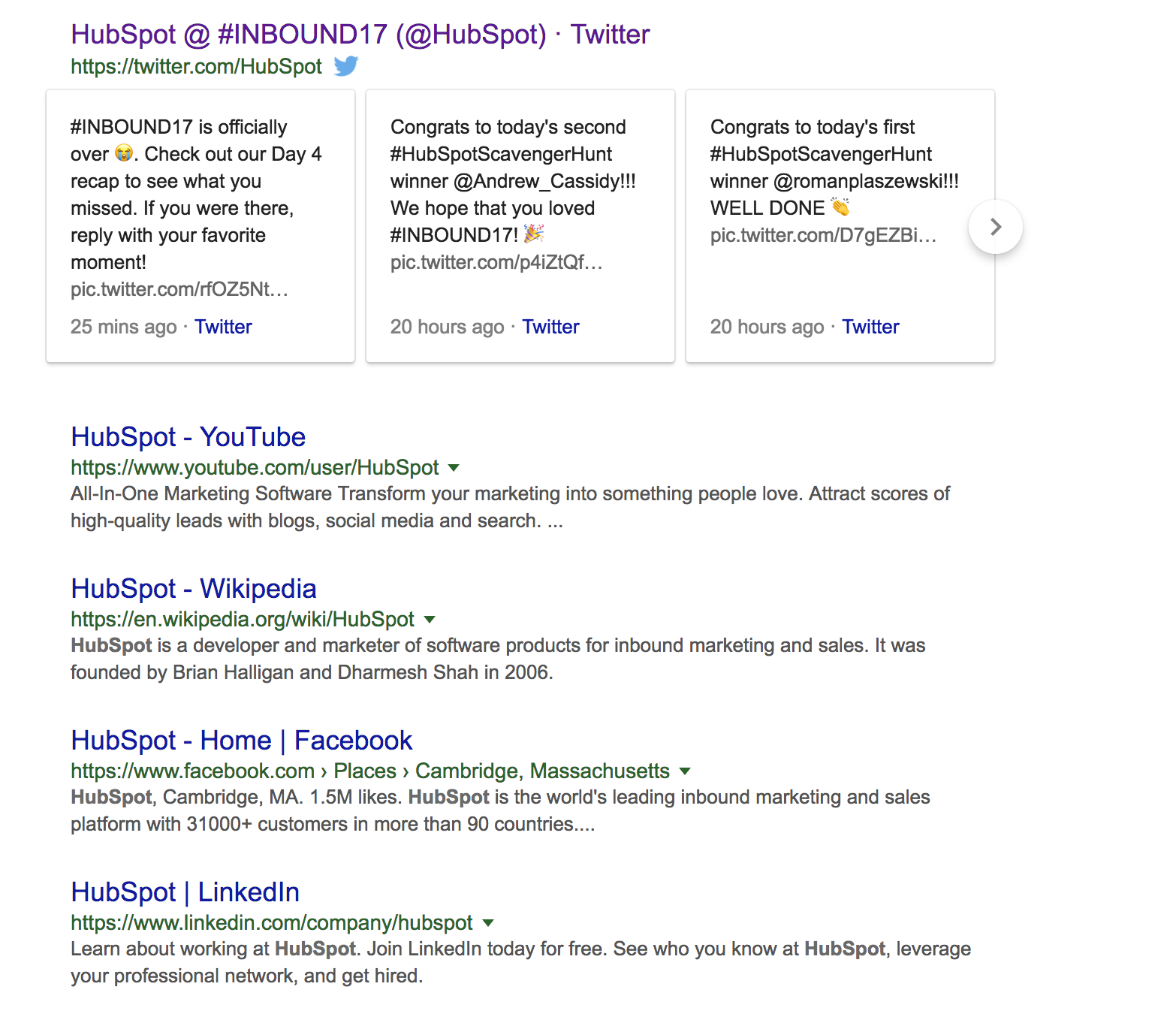 Instead of links to Yelp and Tripadvisor, consumers should see links to your pages. You can do this by connecting your site's URL, with other properties you own. Try to post a link to your Twitter account on your Facebook account. Or, post your site's URL to your Youtube and LinkedIn account.
Next, you have to boost the domain authority of each webpage. Create guest posts on authoritative sites in your industry and add links to your website. You may also optimize your social media accounts and publish killer content, to get ahead in the game.
2. Respond to Negative Reviews
Another way you can repair some serious damage control is to reply to negative reviews.
Respond to negative reviewers in a polite manner. If they complained because of bad customer service, then offer them a discount. If their appointment got delayed, then offer them a free consultation. It won't make the bad reviews disappear. But customers who read these bad reviews will appreciate a response and willingness to correct any issues.
3. Reach Out to Loyal Customers and Subscribers
Smart sellers know the best way to get reviews is to ask. Send emails to customers in your mailing list. Reach out to consumers in your own network. These people most likely love your products and services, so you're bound to get a positive review. Once you've reached out, then provide incentives. Give discounts, coupons or giveaways—in exchange for an honest review.
While this tactic won't completely bury negative reviews, it can at least outnumber them. This can encourage new customers to ignore the bad comments, and take a leap of faith in your business.
How You Should Be Managing Your Brand's Online Reputation
When it comes to online reputation, reviews are a must. 
Bad reviews can't be avoided, but you can make them less noticeable. You can bury links to review sites by improving the SEO of the sites you own. When you get a bad review, respond to comments and provide customers with an offer. You can even outnumber bad reviews by incentivizing loyal customers to leave a review. The key is to keep customers satisfied. Negative reviews are inevitable, but how you respond to them is what matters.