Developing the content calendar for your SaaS business is important to grow an online presence. Implementing a proper content strategy allows people to find the software solutions your business offers. Providing software as a solution is a great way to help professionals overcome obstacles they encounter through their industry. Customers may overlook the services your company offers due to the lack of content and a resulting unorganized Saas business strategy.
How Is A Content Calendar Supposed To Generate Leads?
You might wonder what a content calendar is and how it can help generate leads for your SaaS business. Not surprisingly, this is a common question for online companies when they first start out. Think of a content calendar as a road map to market your business. From the front page of your website to each article your company offers, content will allow the website to rank effectively in the search engine and drive traffic to your website.
A content calendar is not something a SaaS business should throw together. It could take time to develop the perfect strategy that fits into the overall Saas marketing strategy of your company. A content calendar is an excellent way to pre-plan content for promotional campaigns, for existing features of your software, or to raise the awareness of new features your company is getting ready to roll out.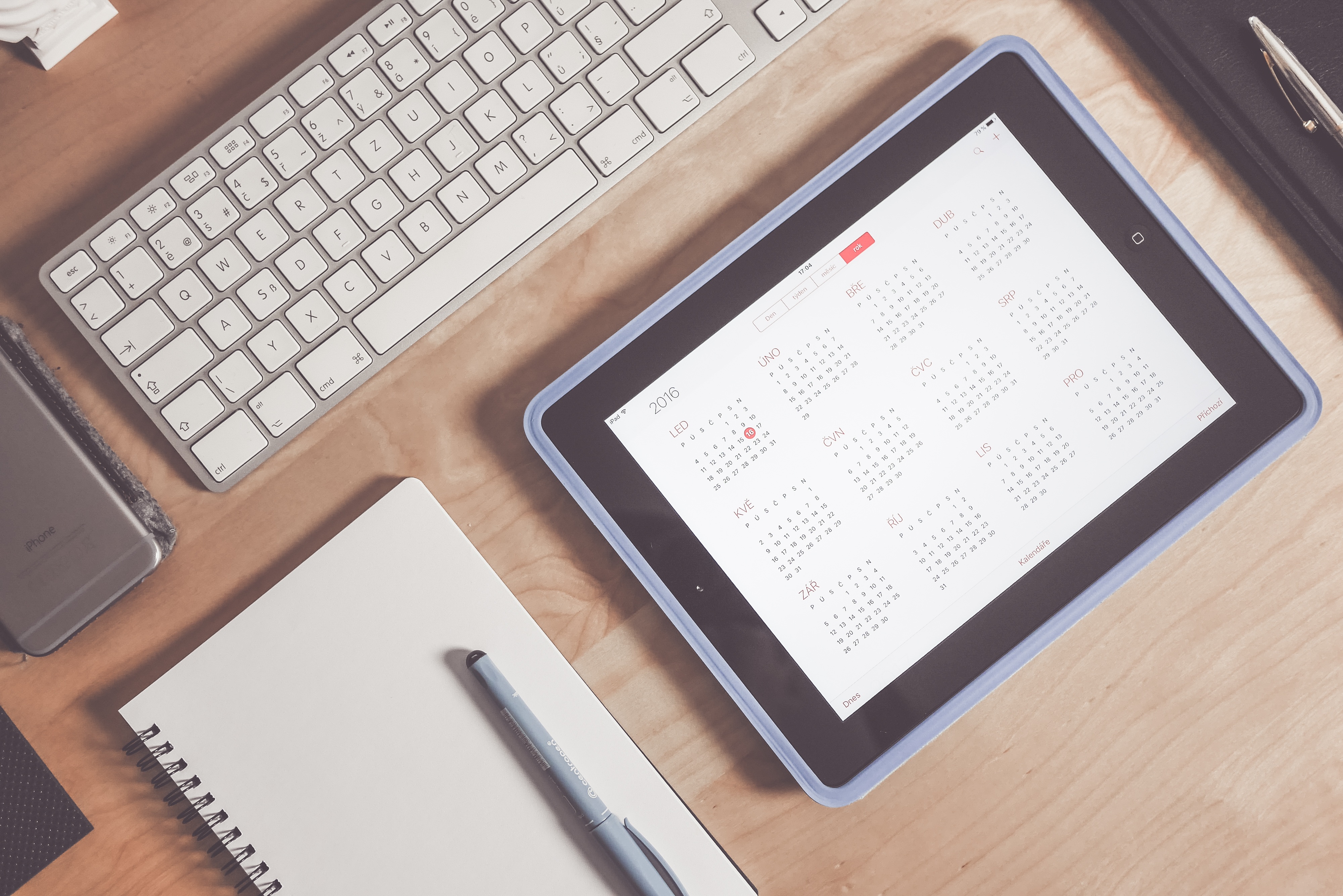 The Parts of a Content Calendar Your SaaS Company Should Include Are:
Headlines of your articles
Keywords for each article
Which persona the article targets
All the online channels your plan to share your article through
A monthly outline for each piece of content
The URL of the article
Images associated with each article
The overall goal of your content calendar is to develop engagement through multiple online channels. Social media marketing can be difficult due to the way people use each social network. A content calendar allows your SaaS business to post each piece of content at an optimized time specific for each social media platform.
"Adding content to your company blog will help increase the quality of your website and allow your articles to get indexed quicker."
Your SaaS business should stay at least one month ahead in the publication of your content calendar. By staying one month ahead of publication, your SaaS business will have time to develop sophisticated content strategies and provide you time to optimize while making adjustments to the scheduled content.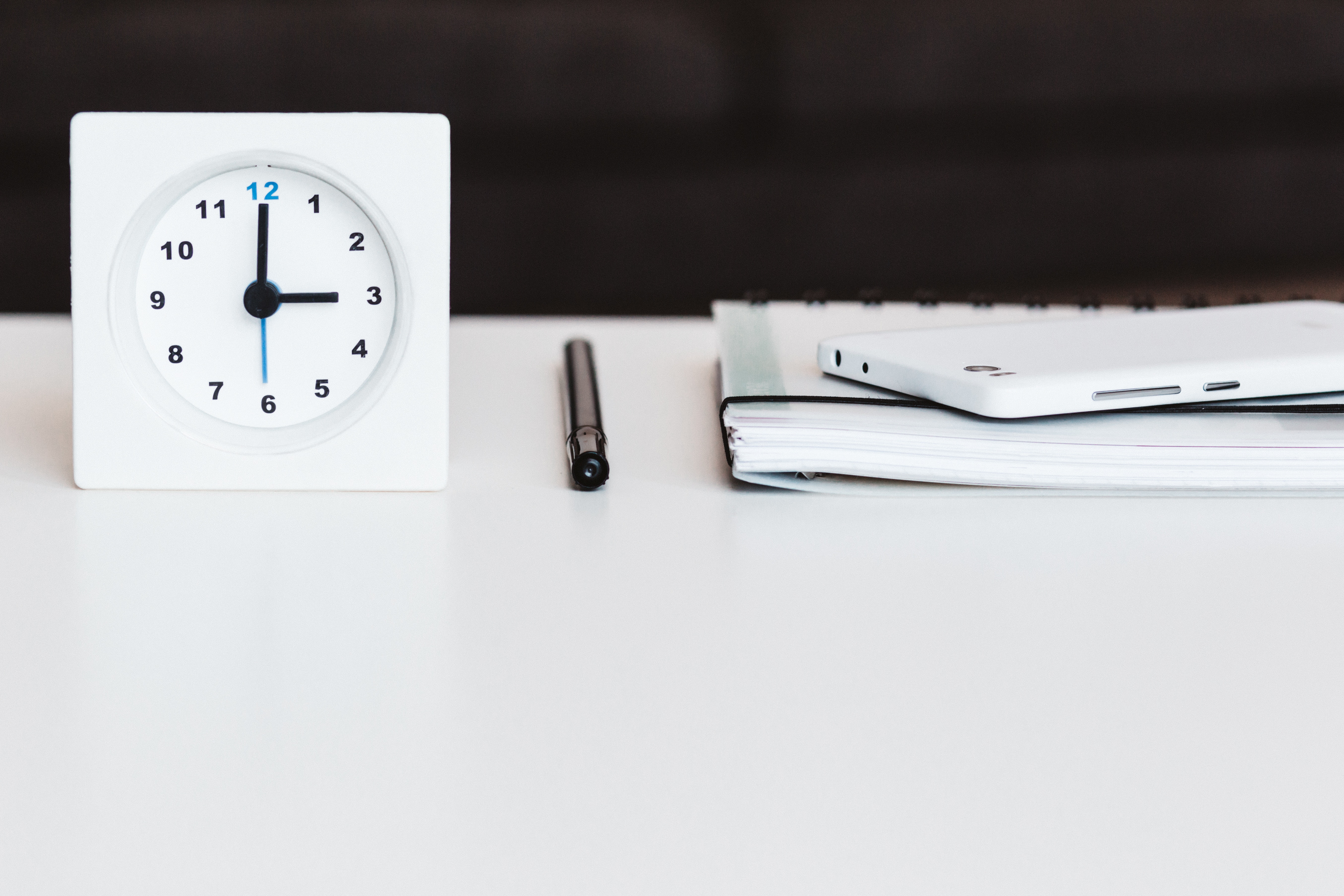 Perhaps your marketing teams notice a trend in a service your company offers, but the content that's planned is for something different. Your business team can quickly make adjustments to continue the momentum of the trends and push back the content that was previously scheduled. Thus, understanding your customer needs will allow your content team to develop content that increases engagement and generates more leads for your online software business.
How Using A Content Calendar Helps Customer Retention In A SaaS Business
A content calendar allows your SaaS business to provide information to your customers. They're an excellent way to develop creative content marketing campaigns to get customers into your sales funnel. A calendar that outlines the content your company will post allows customers to interact with new information. When your content strategy stales, so does the engagement of your customers.
Knowing when to post content through social media platforms and on your company blog will keep your business fresh in your customer's eyes. Unfortunately, scheduling content is not the same throughout each social network. Prime posting times will differ between Facebook and LinkedIn. It's important your marketing team researches the best time to plan content through each marketing channel.
There are various types of content to consider when developing a content calendar. Some things to think about when creating content includes:
Short versions of longer video clips
Long versions of video clips
Articles
Curated content
Let's Take A Closer Look At Content Types
Short versions of longer video clips are a great way to develop compelling display ads and creating lead magnets that entice users to click for more information. This content method is an excellent way to save time in the content creation process. Cut down large videos into bite sized pieces of content. You can save time and resources repurposing existing content in this fashion.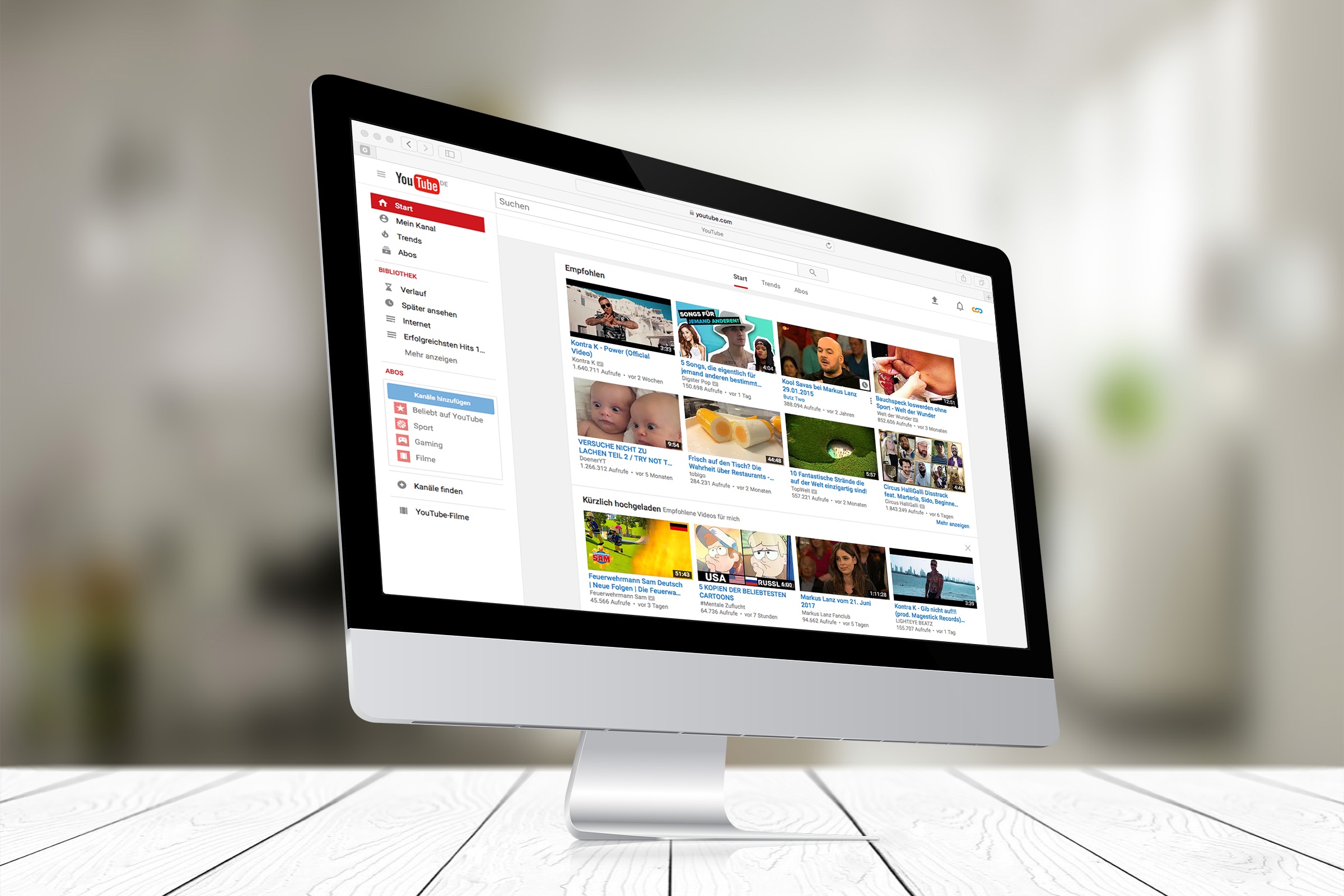 Long version video clips are perfect for providing your customer with more information about your software. Video content in this form can be used on video streaming networks like YouTube to help reach additional customers who don't know about your business. Longer video content can be implemented on landing pages to encourage internet users to engage with a call-to-action.
Articles help boost organic growth for your company's website. Long form written content allows search engines to analyze and rank each page throughout the search engine platform. Planning who the article targets allows your company to reach customers when they turn on the search engine looking for answers to their problems. Your customers will share your content with their social groups if they find the content useful
Using curated content allows your company to use trending content that was previously generated by another company to use throughout your Saas marketing strategy. A typical business use of curated content is by creating a list of useful topics for their articles. Types of articles could include:
Top 10 Popular Online Trends …
6 Software Solutions To Fix …
12 Powerful Tools To Help…
4 Secrets You Didn't Know About …
Pre-plan The Copywriting of a Scheduled Post For a SaaS Business
Pre-planning the copywriting of a scheduled post is important for your SaaS business content strategy. The main idea for pre-planning the copywriting of the posts your company schedules is to keep the production line of your content running smoothly. Most companies use multiple departments throughout the development of their content. The content strategy could face major impacts when departments fall behind.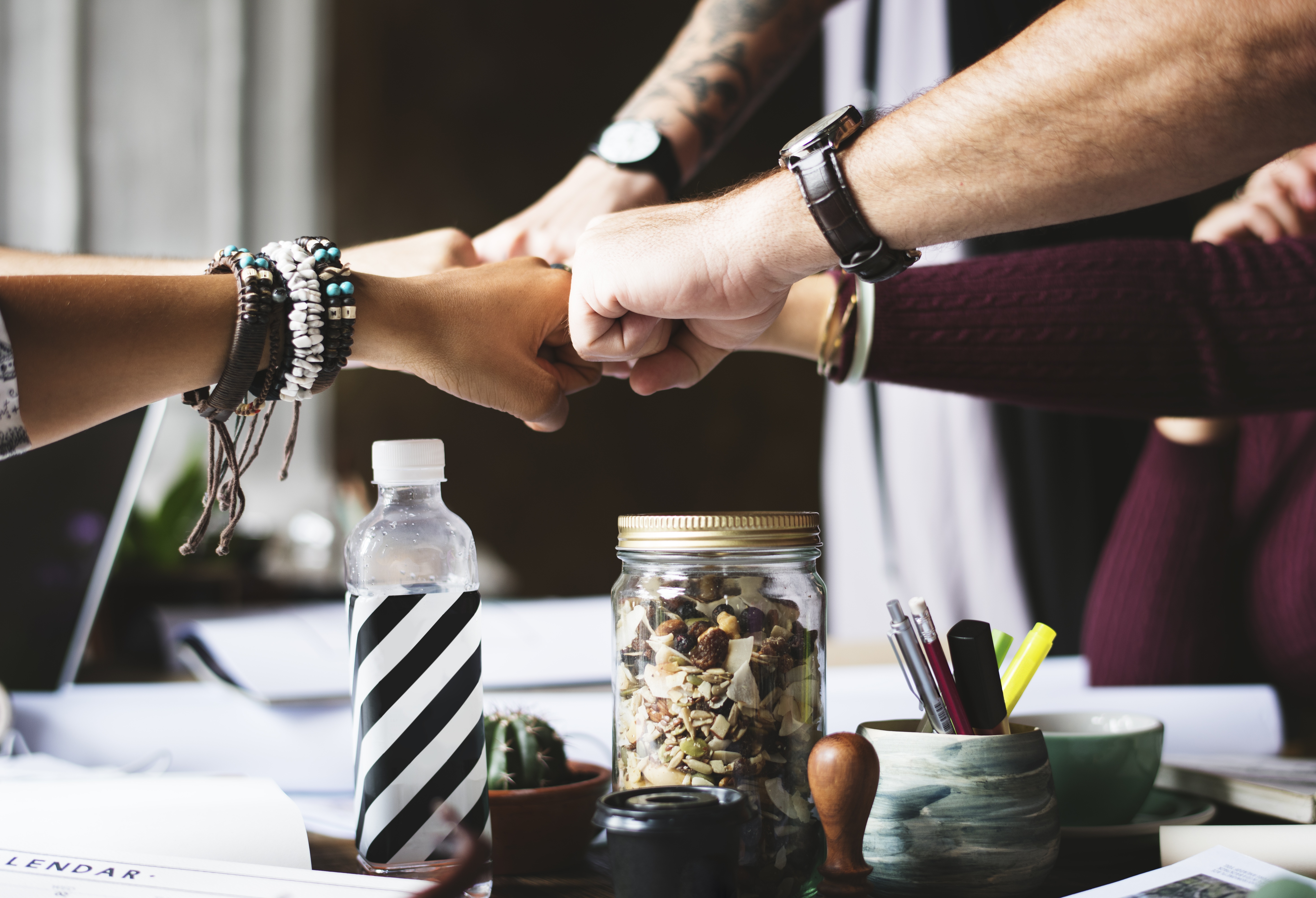 Written content for a blog article is different when compared to an eBook. Written content for the internet requires extensive research to optimize the content for the search engine. Search engine optimization (SEO) is a technique to develop written content that has a high chance to rank in the top spot of the search engine.
An eBook requires a thorough research to back up claims and provide authority to the customers who read the eBook. An eBook will require images, infographics and other visual aids to help educate users who show interest in your company. The visual components of the eBook should complement the written content. When the copywriting teams fall behind schedule, the time to create visual content is reduced and could cause visual ramifications throughout the production line of the content strategy.
Top 3 Content Calendar Tools To Boost Your SaaS Marketing Strategy
Content calendars are a great way keep your brand on schedule throughout online channels. Managing and scheduling content starts to become harder as you grow your company. At some point, every business owner will need assistance managing their content. Here's a list of three world class solutions that will help your organization manage a content strategy and automate scheduled posts throughout all social platforms.
Mintent is a content marketing system that provides automation for marketing teams. The content system allows team members to plan each campaign and set a deadline when producing content. Publish and track content analytics of each post through every social channel. Mintent is a simple software suite that offers sophisticated features for marketing teams. The content management platform provides a content marketing workflow that focuses on customers through buying cycles.
With CoSchedule your company can create a social media and blog article content calendar by dragging and dropping when and where you want each piece of content to go. The all-in-one platform lets your company save time by working inside the platform and not having to jump in and out of application platforms. CoSchedule focuses on productivity by providing powerful insights throughout your marketing team.
Kapost is a business-to-business content strategy software platform. It's best known for providing the largest editorial calendar suite. The content software allows companies to track their workflow from concept to execution throughout all online channels. The content marketing and scheduling platform works best for companies that handle a large volume of content. Kapost speeds up team workflow with the ability to categorize and search existing content library internally.
It's Hard Work But Someone's Gotta Do It
As you've learned, there's a lot that goes into creating an online content calendar. However, when done correctly, the benefits are easily worth the effort. Here at RoboWP, we have a team of experts that can provide you with more information about developing a digital marketing plan personalized for your business. Feel free to drop us a line and let us know if you're interested in scheduling a free consultation.
Reader Interactions