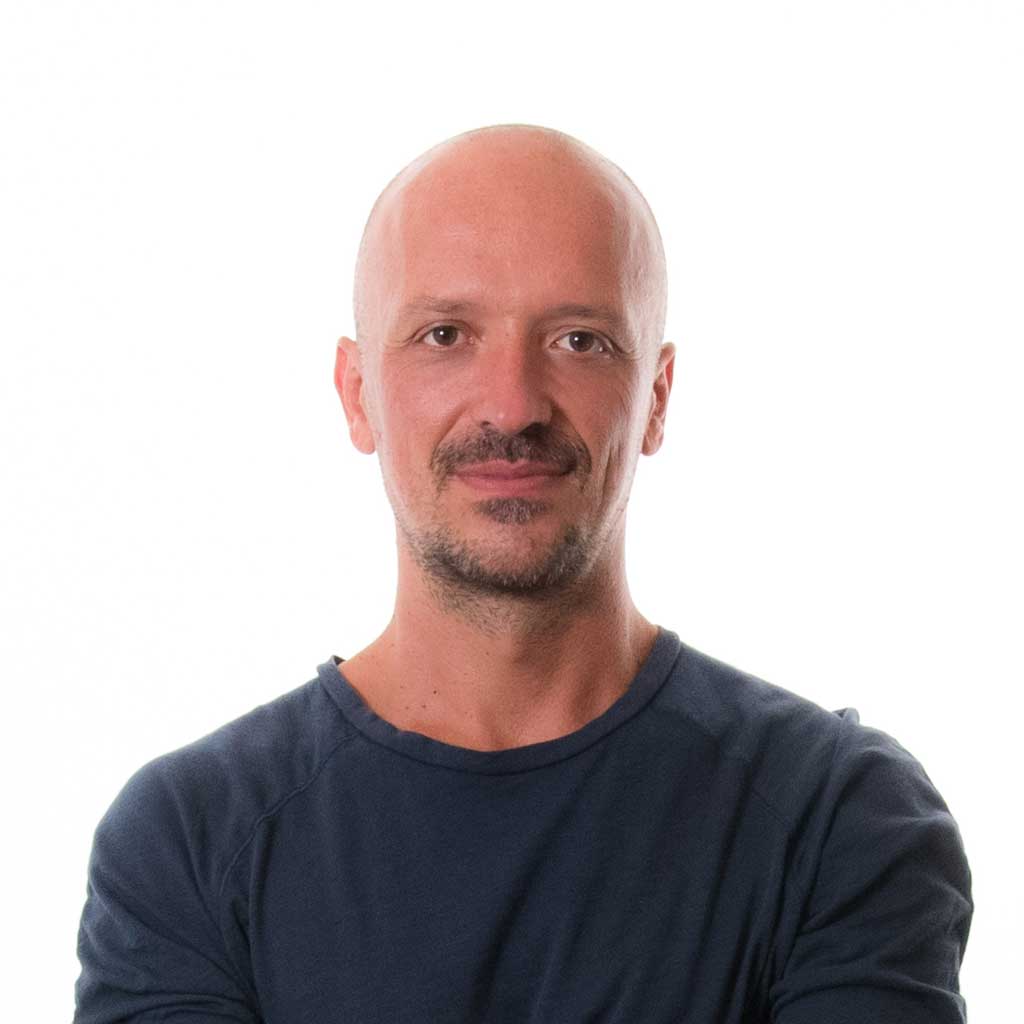 ---
Emanuele is a brilliant entrepreneur with 20+ years of experience in digital marketing and web development. He successfully launched three companies in different markets. Emanuele is a trusted mentor and trainer for many developers and entrepreneurs.
---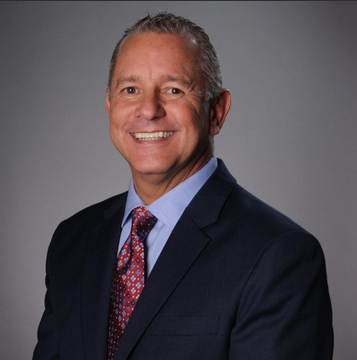 Strategic Advisory Operations
---
Michael's charter is to drive operational scale and global expansion. Senior management believes innovation combined with pace, precision and passion will deliver better positive business impact solutions for our clients. Michael evangelizes the idea, 'the term Digital Marketing is a misnomer – we will deliver Digital Performance. If we back that up with a strong team, tools and processes, we will always deliver better end results and serve our clients well. He has worked with industry titans delivering best-in-class solutions from EMC, Microsoft, Oracle, Cisco Systems, Akamai, Siemens and VMware. Michael is a self-diagnosed coffee addict and a lover of "real books" with a library now at 7,400 titles.
---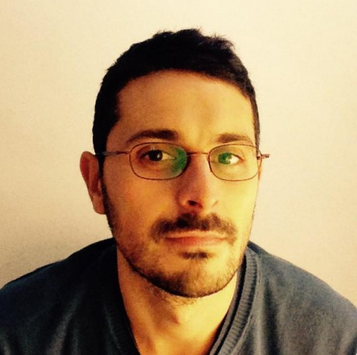 Lead Engineer / Developer
---
Fabrizio gets to work happy and ends the day happier. With more than 10 years of computing adventures to tell about subjects varying from systems administration, hand-held devices, desktop applications, up to enterprise grade high-load web applications. He has superior skills in Ruby on Rails, WordPress, PHP, NodeJs, Linux System Administration, PostgreSQL, MySQL, MongoDB, Agile coaching. At ease in startup and corporate environments, he's absolutely stress resilient, a peer motivator, he draws problems on paper. He's constantly striving to find balance between Good Enough™ and Beautiful Code™.
---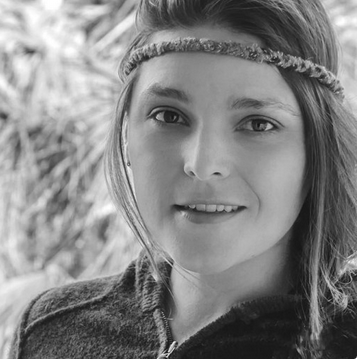 Content Marketing Strategist
---
Tiffany is a certified inbound and content marketing strategist. She uses her knowledge to create top notch content that drives traffic and maximizes conversions. Tiffany has an active role in a variety of marketing tasks including initial assessments, search engine optimization and marketing, social media marketing, and content strategy development.
---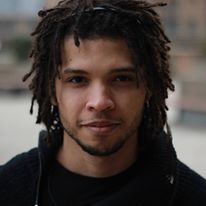 Marketing Strategist / Media Analyst
---
Michael is an award-winning Internet marketing strategist with certifications in inbound marketing and Google AdWords. He got a bachelor's degree in Internet Marketing from Full Sail University in America while studying physics at the University Of York in England. He is a big picture thinker, sociological data scientist, and content planner with two awards in global Internet marketing strategies and online campaign development. Michael leads marketing research and strategy for RoboWP and develops the strategies for the company's customers.
---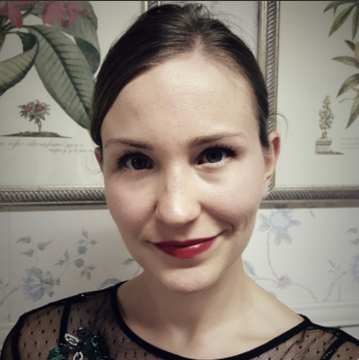 Digital Marketing Specialist
---
Katri has a Bachelor's Degree in Marketing from the University of Milan and a Certification of Google Digital Garage. She spearheads the team's effort in increasing brand awareness, promoting company products or services and driving prospects to conversions, especially thru Search Engine Optimization and Paid Advertising campaigns for RoboWP clients. She keeps her skills up to date through continuous learning.
---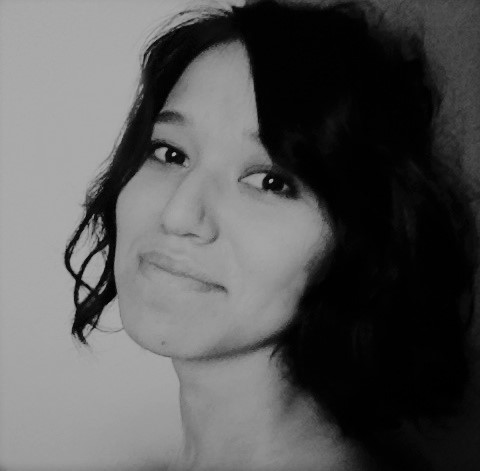 ---
With over 5 years of experience, Masha has worked on a variety of projects from landing page to e-commerce design, from mobile and desktop applications to website development. Her goal is to create intuitive user experiences with modern and elegant UI's. Masha's designs guarantee professional and unique branding to clients' company and business.
---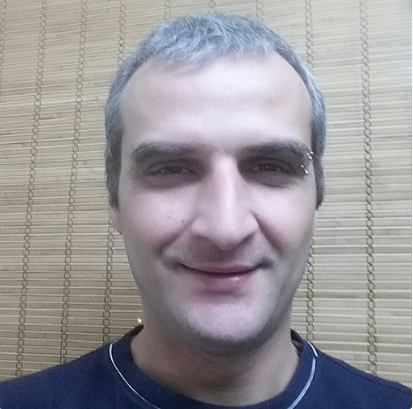 WordPress & Ecommerce Developer
---
Goran is an expert WordPress Developer with over 10 years' experience in design and ecommerce development. He's knowledgeable with Avada, Bridge, Divi, Genesis, WPengine, Visual Composer, WooCommerce, Gravity ,MailChimp, Speed Optimization and SSL. He has a genuine passion not only in building beautiful websites but most of all, in making sure that our clients issues are quickly fixed and maintain a smooth and satisfying user experience.
---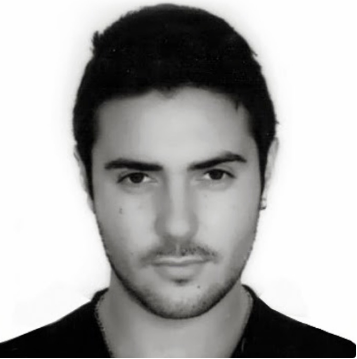 Web & Photoshop Designer / Developer
---
Baki's talents ranges from creative & quality website designing, expert theme development & css styling to seamless API integrations and custom developments. He specializes in HTML5, CSS3, Javascript,jQuery, Typescript, PHP, WordPress,Photoshop and Technical SEO. It always makes his day when he successfully realizes a client's ideas and business necessities in no time at all.
---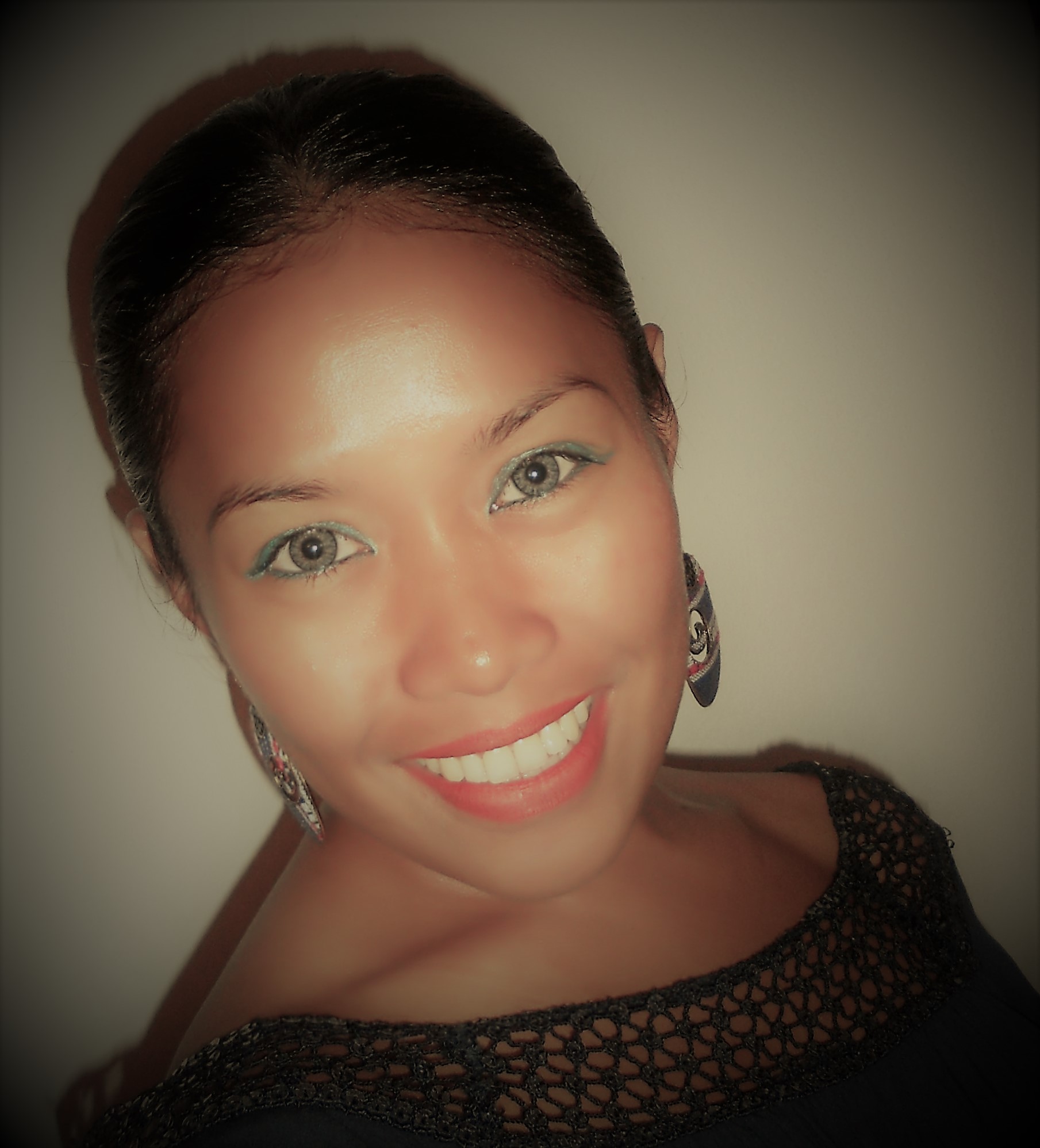 Project Manager / Client Liaison
---
Irene is both a Project Manager and Client Liaison Officer between RoboWP and its valued clients. Coupled with her relevant skills and experiences in various work settings, she makes sure to keep client's constant trust and satisfaction thru execution of projects on time, on budget and within scope. She's not only an accountable business partner but a focal point in coordinating to the whole team every client's problems, questions and concerns ensuring timely and accurate resolutions, as well.
---