GET ALL THE DIGITAL MARKETING YOU NEED IN ONE PLACE
---
INCLUDED IN ALL OUR DIGITAL MARKETING SERVICES
HOSTING
Experience top of the line reliable web hosting for your business's website and applications.
PERFORMANCE AUDITS
We will deliver ongoing performance audits so you know exactly what is working, and what we are doing to fix elements of your marketing efforts to make them as effective as possible.
BACKUP
Protect your digital real-estate from every conceivable mishap, both unintentional and malevolent.
STAY SECURE
Rely on dependable regular security checks for any malware that may be hiding on your website.
Top 3 Reasons To Choose Us
QUALITY FULLY GUARANTEED
We give you a money-back guarantee if you're not satisfied with our digital marketing services.
20 YEARS OF EXPERIENCE
We have developed WordPress websites in 50 markets, with over 1,000 completed online projects.
INNOVATION
We offer innovative Internet marketing services that automate your business revenue generation for your business model.
Stay ahead in the digital age.
We can show you how to develop a digital marketing strategy that works for your business. We'll introduce you to a toolset and protocols to help you deliver results to the bottom line. Understand how to cross-pollinate your marketing and sales via effective CRM engagement. Learn how to serve up salient content to increase brand equity.
Nothing is easy in Digital
Developing a digital marketing strategy and managing it successfully to deliver superior end results is never easy. If you're a SMB/SME focused on building brand equity and converting prospects to clients, managing the complexities of a multi-channel digital environment can be overwhelming. RoboWP offers our Digital Marketing Benchmark Assessment to help you define that strategy. We offer a deep dive analysis report that will empower you in mapping your digital marketing strategy. We'll help you make sense of the noise.
"Don't be afraid to get creative and experiment with your marketing."
Mike Volpe, CMO Cybereason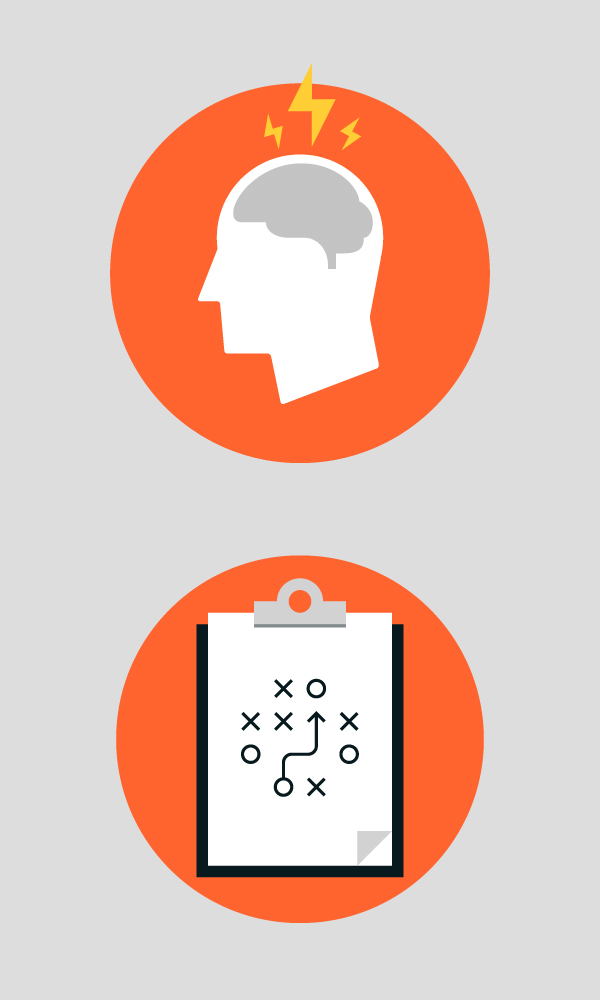 Digital Marketing Concierge Service
Our concierge service is our top-of-the-line product. We will handle the SEO, PPC and Web Design. This allows you to focus your efforts on what you are good at – running your business.
Our team will evaluate your entire site and start with redesigning your pages to make them more attractive to users and Google alike. We'll get inbound links, set up your tags, and make your site beautiful.
Then we'll research what keywords are needed for SEO on each and every page and implement them. Following that, we will design ongoing PPC campaigns to deliver even greater results.
The endgame is to deliver as many pre-qualified customers as possible to your site so you make your profits.
Search engine optimization is a long-term solution. It requires ongoing updates. While it takes a long time to see real results, when your site is fully optimized you'll be the major player in your industry.
We take a full approach to our SEO efforts. We build articles for your site that will get shared on social media. We work with other companies to get links to pages on your site. We go through all of your metatags and make sure they work.
We then put targeted, natural keywords in your pages that are attractive to Google's spiders.
Finally, we test everything we do and continually work to make it better as you gradually climb up the rankings.
The long-term result is a site that is on top of the Google hierarchy.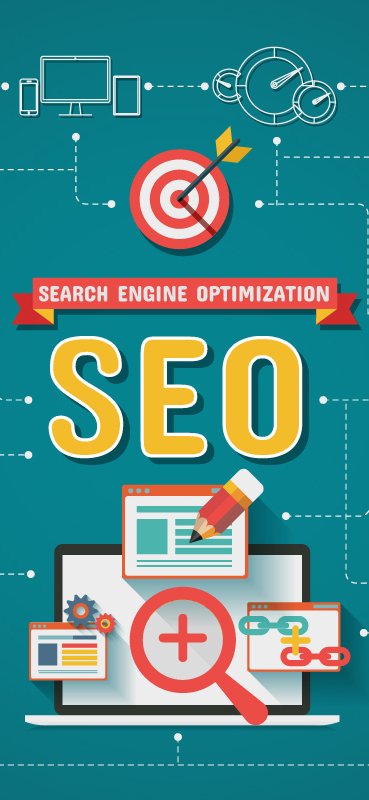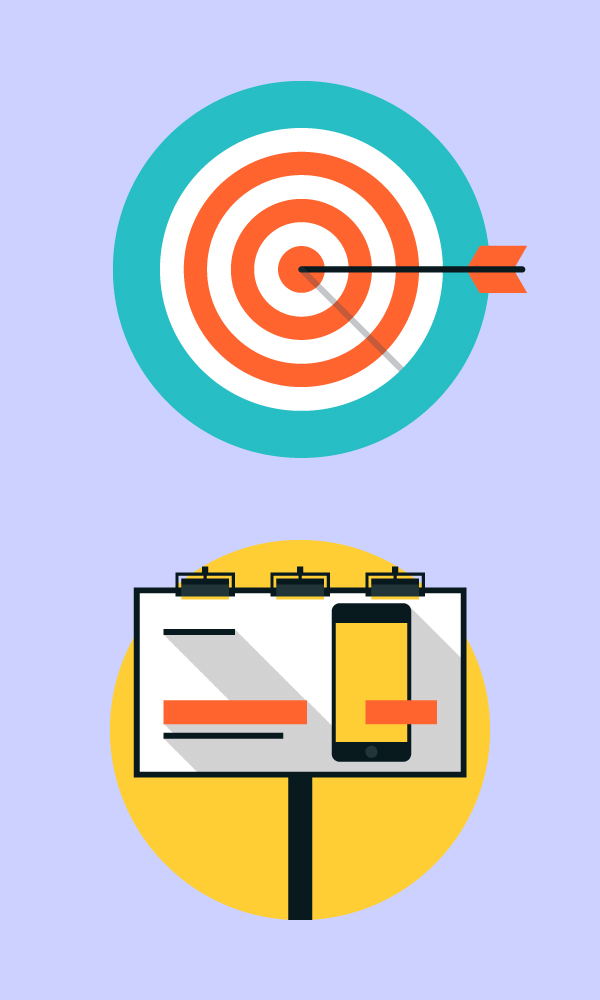 Pay-per-click campaigns deliver highly targeted traffic very quickly. It is what we use with your marketing efforts while we are building your SEO campaign.
We research the perfect keywords for your site – ones that are not too competitive, but are designed to attract the right customers.
Then we build text ads based on those keywords and put them through targeted specific testing.
As the campaign develops, we look at the results and focus on the ads that work to deliver the traffic that will lead to conversions.
The end result is a huge increase in customers who are ready to purchase your goods or services.
Web design is more than just making your page look pretty. Yes, it has to grab the eye of the consumer so they don't simply click away.
But it also needs to be attractive to Google and help with your SEO. We'll look at the structure of your current site and make fundamental changes in the way it is set up, written and meta-tagged.
We'll then design new pages that are naturally attractive to Google. As we build them, we will be very conscious of how they look so that consumers want to interact with your site.
All of this comes together to create a perfect SEO-friendly site that people want to come to when they are ready to buy.