Are you a SaaS business owner who is trying to understand why you're not converting more customers through your marketing funnel? If you're not converting customers, your business could be losing potential revenue to your competitors. But it can be difficult troubleshooting your marketing efforts and identifying areas need improvements. If you can relate to that, I've got some good news for you–you're about to learn how to turn your Saas business marketing strategy around.
Is Something Wrong With Your Sales Funnel?
Are people finding our company?
What's causing potential customers to click away from your website?
Is the lead magnet attracting the right people?
These are some common questions businesses ask when they suspect something is wrong with their sales funnel. You might even have asked yourself some of these questions before. Which is a good indication it's time to take control of your marketing campaign and determine what's working and what's not.
Now is the time to find out why you're not converting more customers with your SaaS business.
Your Customer Personas Are Key To Your Marketing Strategy–Make Sure They're On Point
A persona is a fictional representation of a segment of your customer base. Don't be one of the many who don't use customer personas in your SaaS business marketing strategy. Customer personas provide fundamental information that drives your entire marketing campaign. The marketing personas you develop should represent potential clients and customers who want to buy your products.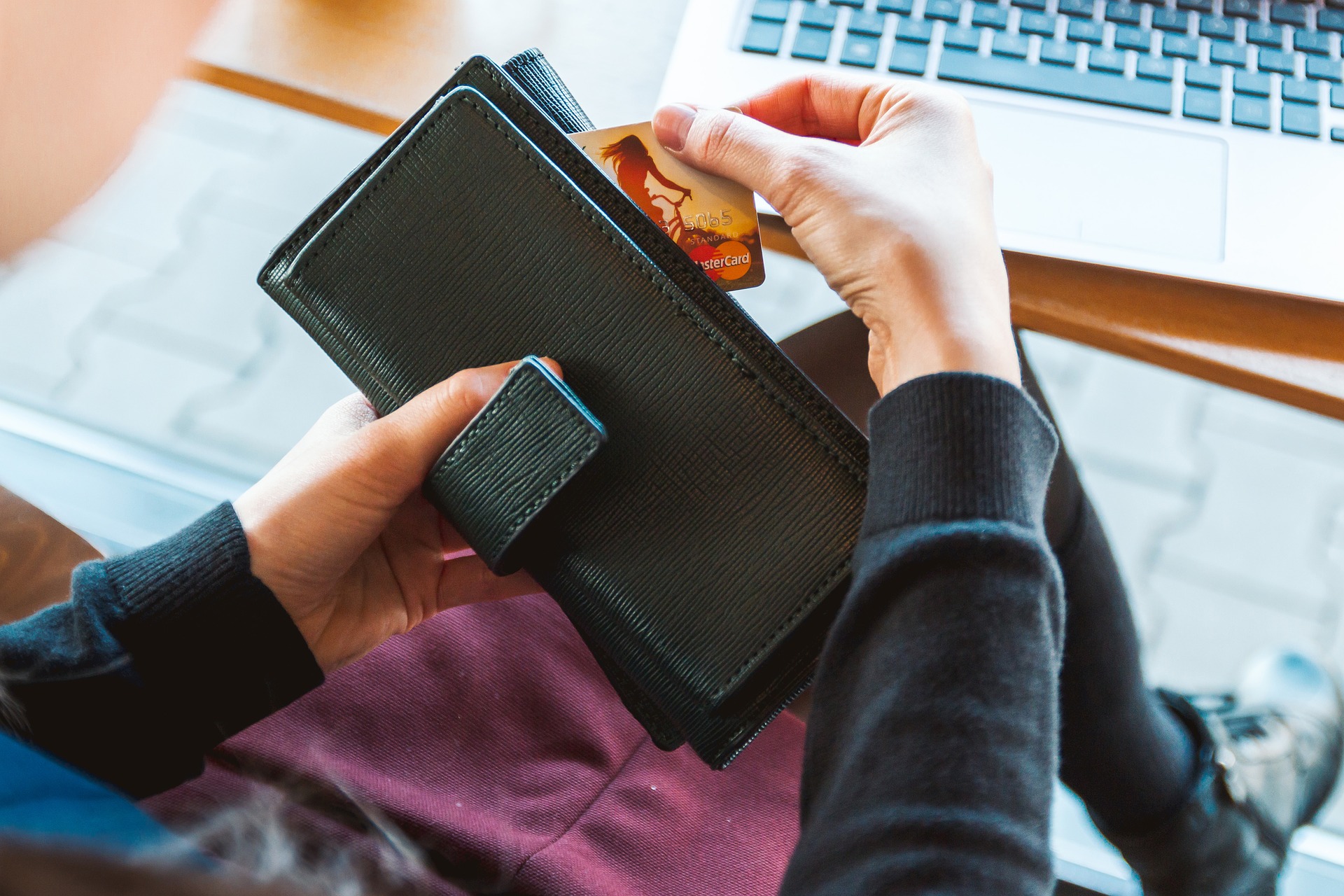 When your company starts to develop customer personas, make sure to use real world research of the current markets. You'd also be smart to look into future projections of the industry your SaaS business is currently serving. The key is to develop a target audience that's precise for your marketing needs. If your customer personas don't represent the right customers, it may explain why you're not converting more customers with your SaaS business.
Customer Personas Guide Everything To Do With Your Marketing Efforts
From the content calendar to the ads' copywriting and imagery, your customer personas play a big role during the content creation phase. 
Let's face it, people all have different problems that need solutions. Web content is how customers find information such as solutions to their problems that your business can provide them. Content marketing starts with understanding who your target audience is and how your services will solve their problems. With that in mind, it's pretty crucial to develop content for your website around a segment that represents your customer base.
Some crucial areas to consider when creating a customer persona include:
The best way to understand what potential problems your company can assist in resolving for potential clients is by determining your customer base. Customer personas help your company understand who those people are. When creating a customer persona, it's important to figure out what drives them.
For example:
Gender Group (Male or Female)
Age Group (Can be a range or a particular age)
Location (Local, National, or Global)
Employment (Web Designer, Marketing Strategist)
Hobby's (Software Development, Analytical Research)
Problems (Need an easy to use analytical dashboard for clients)
When you begin to layout each customer segment, don't forget to include a picture that represents the customer. By attaching a picture to your fictional persona, you'll start to feel more comfortable talking to a future customer inside that customer segment group.
Make Sure Your Customer Personas Are Accurate
The more accurate your customer persona is, the better the chances to convert a person into a customer. You'll want to be sure the information reflects real world data in your industry. Industry reports and journals will help your company uncover potential customer segments you can base marketing campaigns around. The primary objective is to outline potential opportunities your company can service.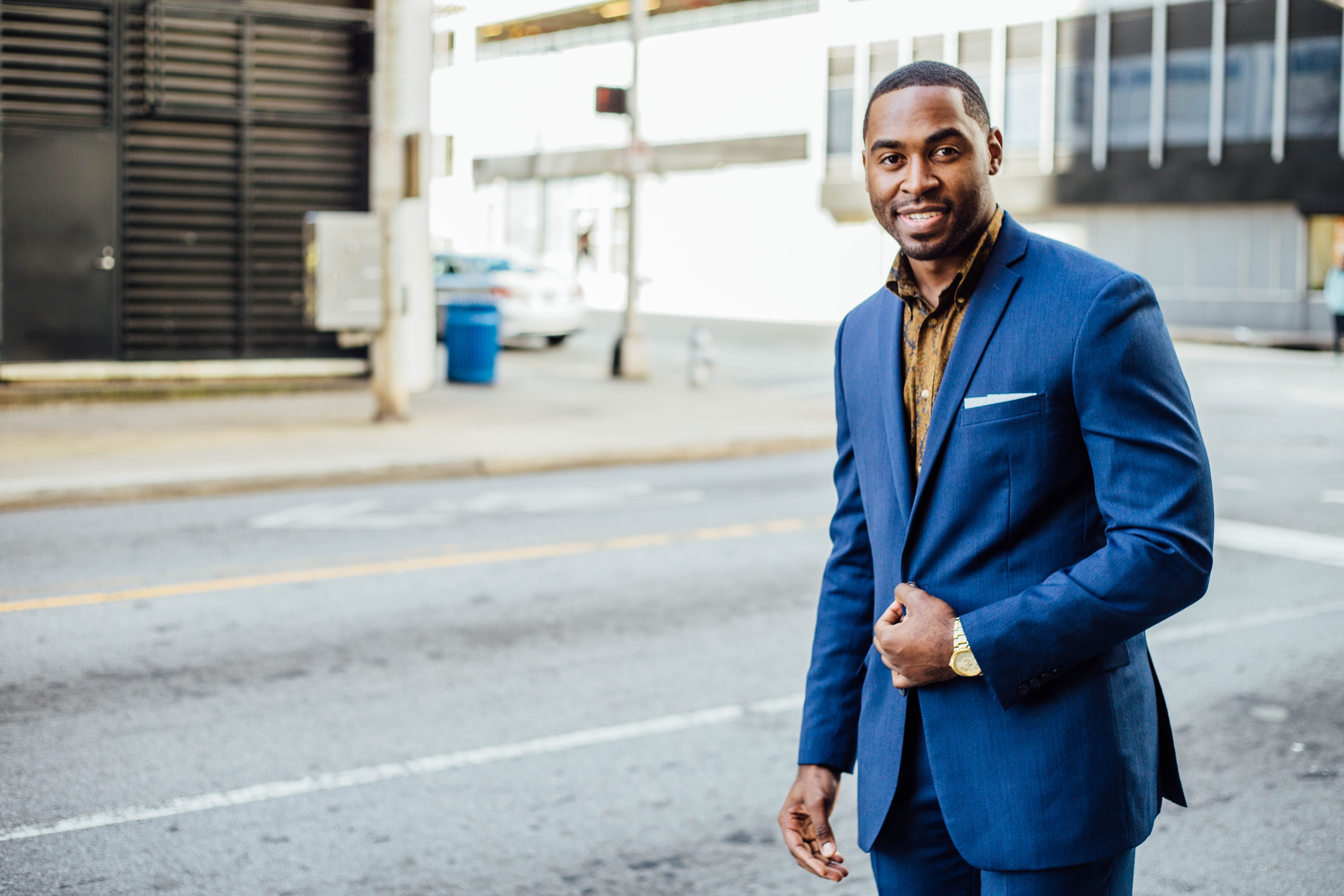 Once the customer personas are developed, you'll carry them over to a content strategy plan. When your company begins to develop content for the products your company offers, you'll want to keep the message broad to reflect the overall problems your customers have. If you want to create content that targets a specific customer, your company will develop landing pages and other types of lead generation tactics.
Troubleshooting Your Marketing
Perhaps you already had customer personas and developed landing pages to convert people who visit your website into customers. The only problem is your content isn't converting people who visit your website into customers. This can be quite frustrating and may leave you scratching your head trying to figure out where to start. It might be time to learn how to troubleshoot your marketing campaign so you can determine where the issues are.
How To Use Analytics Programs To Tell Where Leads Are Going Cold
Unlike traditional marketing techniques, internet marketing campaigns allow your company to track and monitor the success rate of your marketing efforts. You can use a wide range of online marketing tools to help discover ways to increase your sales funnel from beginning to end. The best part is, most services will connect to your current website and begin processing analytical data immediately.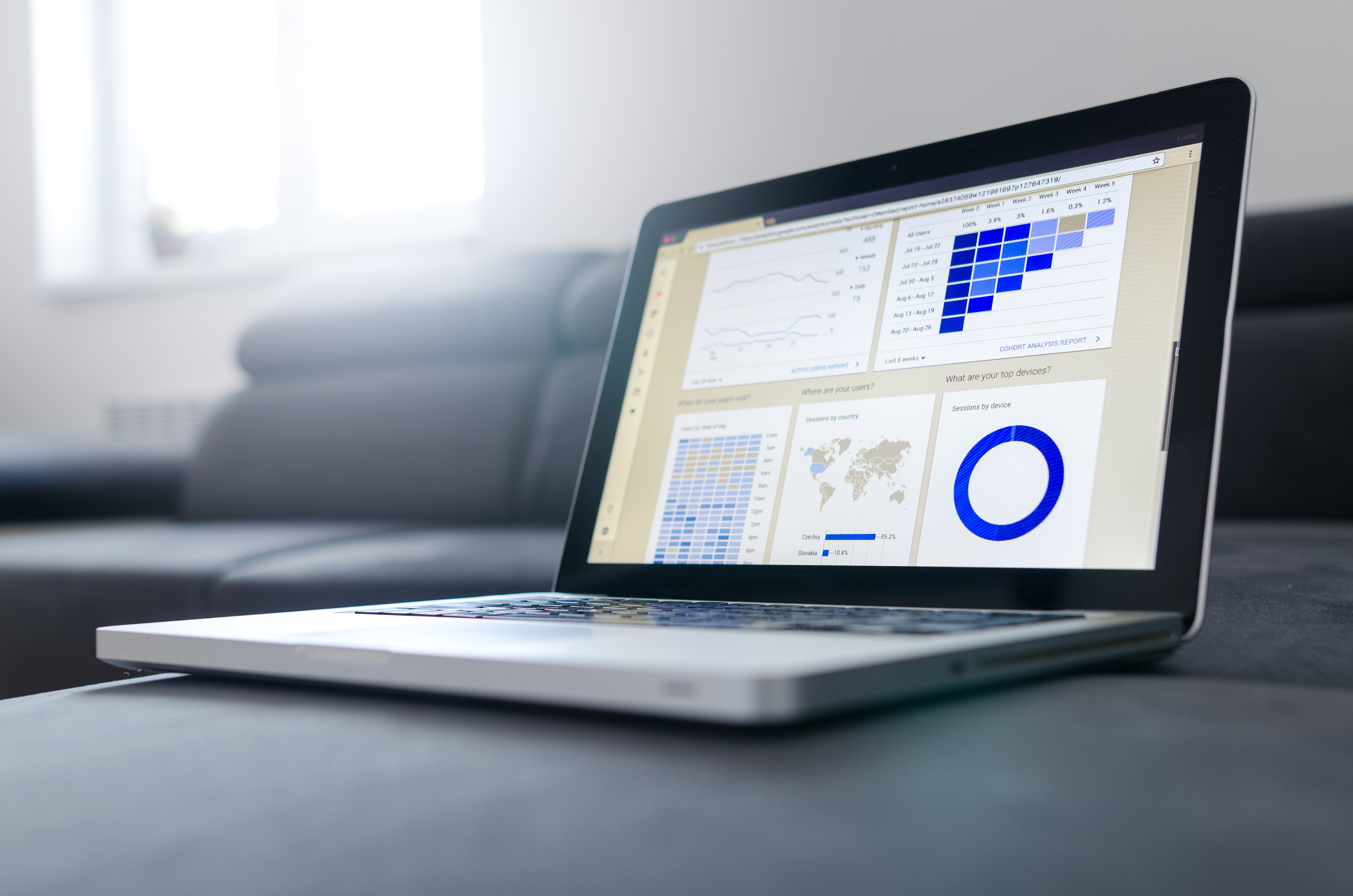 What if you could stand behind people as they browse your website?
Wouldn't it be great to see where readers are clicking or if they are even reading the content on your website? Well, now you can with screen tracking and recording software that monitors the traffic on your website and provides you detailed information regarding how people interact with your website. If that's something that interests you, you may want to check out HotJar.
Perhaps your SaaS business uses complex sales funnels and wants to determine how your customers navigate through the funnel to locate ways to improve your marketing strategy. It can be quite difficult to understand if visitors leave on the first, second, or third page of your sales funnel. If you're looking for a service to resolve this issue and allow you to know how effective each page through your sales funnel is, Funnel Dash might be the service for you.
Hypothesize Why
Once you have analytical data to use and a better understanding of where customers are dropping off from your sales funnel, it's time to start hypothesizing why. Knowing the issues in your sales funnels is the starting point of the troubleshooting process. Next, you're going to figure out what's causing people to back away from your website or implement ways to capture contact information to try to reel them back in.
To get started, check the headline of the page first. Perhaps it's unclear, or it doesn't align with the content on the page. You may want to spend time reading the content on the page and reviewing the headline to determine if it makes sense. A good way to test the headline out is by sending it out to four or five of your professional contacts and ask them to tell you what they expect to learn by reading the article.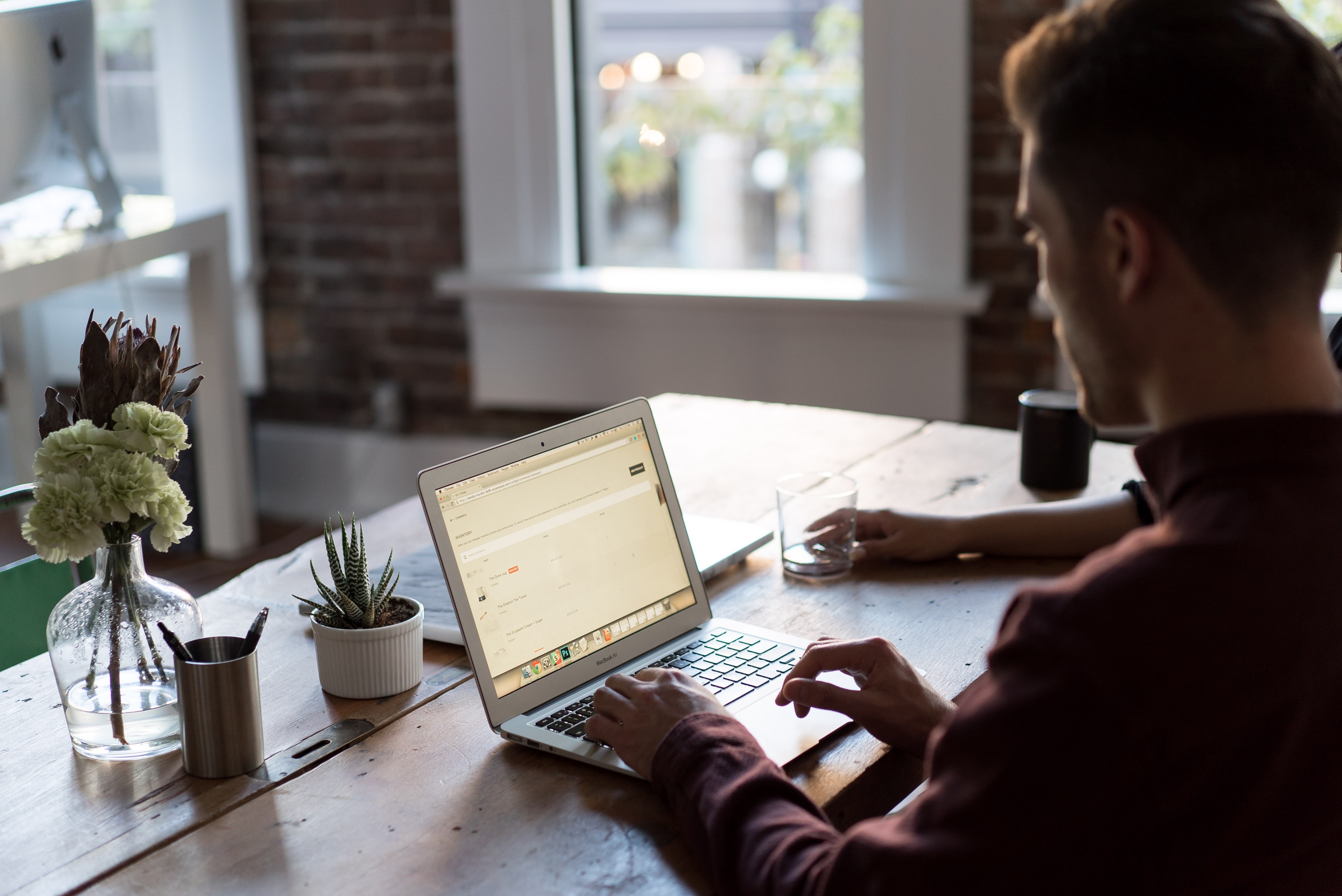 Enhance The User Experience
Once you get a better understanding of where the problems are, it'll be time to hypothesize ways to enhance the user experience (UX) of the content. You may want to try different headlines or alternative page layouts to see if it increases conversations. Perhaps areas of your sales funnel are out of order. In that case, you may want to adjust each section so their flow better.
Remember, document all changes you make and outline the process to prevent yourself from repeating something you did in the past.
A/B Split Test Until The Problem Is Solved
Have you been adjusting your sales funnel and still unsure what's working and what isn't? If so, it might be time to start implementing A/B split testing throughout your website.
"Think of A/B testing as the ability to ask people if they like option A or option B, but on a much larger scale. This is what A/B testing does for your website. "
This service allows your company to develop several different layouts of content and determine which works best for your audience.
A Couple A/B Testing Fundamentals
When testing various types of content throughout your website, you'll determine if the headline is capturing the right customers and if the reader understands the message of your content. You'll be able to make small changes as you gain a deeper insight into your customer's behavior. Then you can start funneling more customers through your funnel. The best part about split testing is you're in control of the changes you make and have real user data to back up your actions.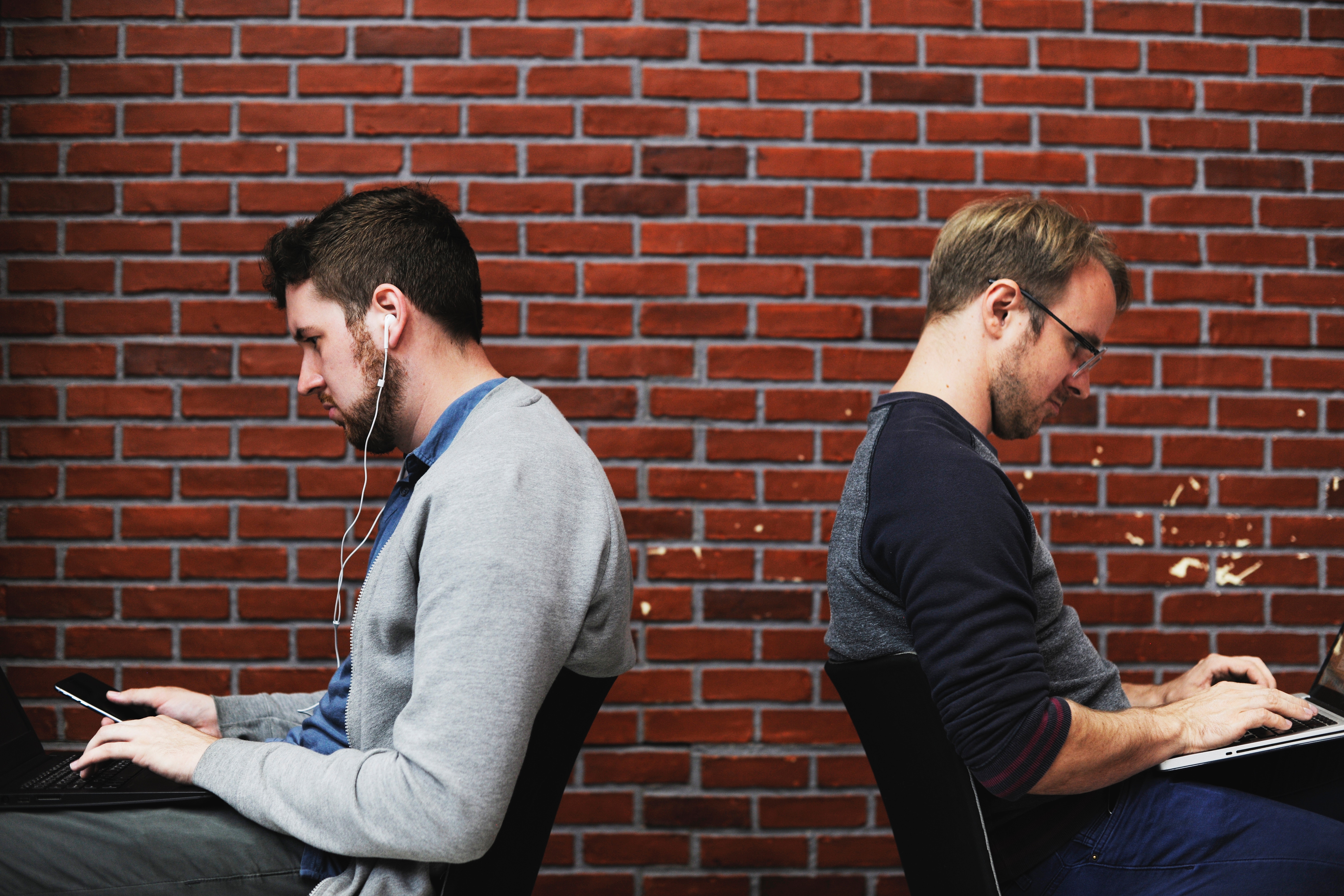 It's important not to do too many changes at one time. The entire point of A/B split testing is to make your sales funnel as effective as possible. If you make drastic changes to two options, then you may not fully understand what's working.
For example, you might want to create two versions of your headline to see which is effective for your visitors. You do not want to change the entire layout of each page. By doing this, you may make unnecessary changes that cause you more trouble in the long run.
General List of Ways you Can A/B Split Test
The All-Powerful Call-to-Action (CTA) Button: You want to test the colors and the text of each button to determine what works best for your company. There are no right or wrong colors except the ones that generate leads for your company.
The Visuals of Your Landing Page: Every landing page starts with a big billboard image to entice your readers. Trying different types of images will allow you to understand your customer segment better.
Create Beneficial Headlines: Try different types of headlines that include a benefit to the potential customer. Instead of "Solid Solutions for Your Business," try "Learn How to Jump Start Your Business with Solid Solutions."
The Email Subject Line: One of the easiest ways to increase sales is to generate an email list you can market to with a newsletter. Split test a few subject lines to increase the open rate and click-through-rate (CTR) from your email message.
The Handy Navigation Bar: We typically don't put much thought into our navigation bar. "About Us", "Contact Us", and "Produces/Services" are commonly used throughout every website. To change things up, you may consider changing "About Us" to "Learn More About Our Company."
The Sneaky Pop-up Form: Forms are everywhere. It seems there's a form no matter where you search online. They're very powerful to collect data from your customers, but they can turn people away due to their length. Try different types of forms to start collecting more data from your customers.
The "Hurry Time is Limited" Tactic: Scarcity is a great way to generate leads. People don't want to miss out on an awesome deal. Try various types of limited offers to see if they boost your conversions.
Work Progressively
By applying changes little by little, your company will begin to generate more leads. of course, the more leads your company generates, the more opportunity your company has to make a sale. Continue to make adjustments here and there to allow your website to become a powerful asset for your company. In no time, your website will become a 24-hour lead generating monster–generating massive sales for your company.