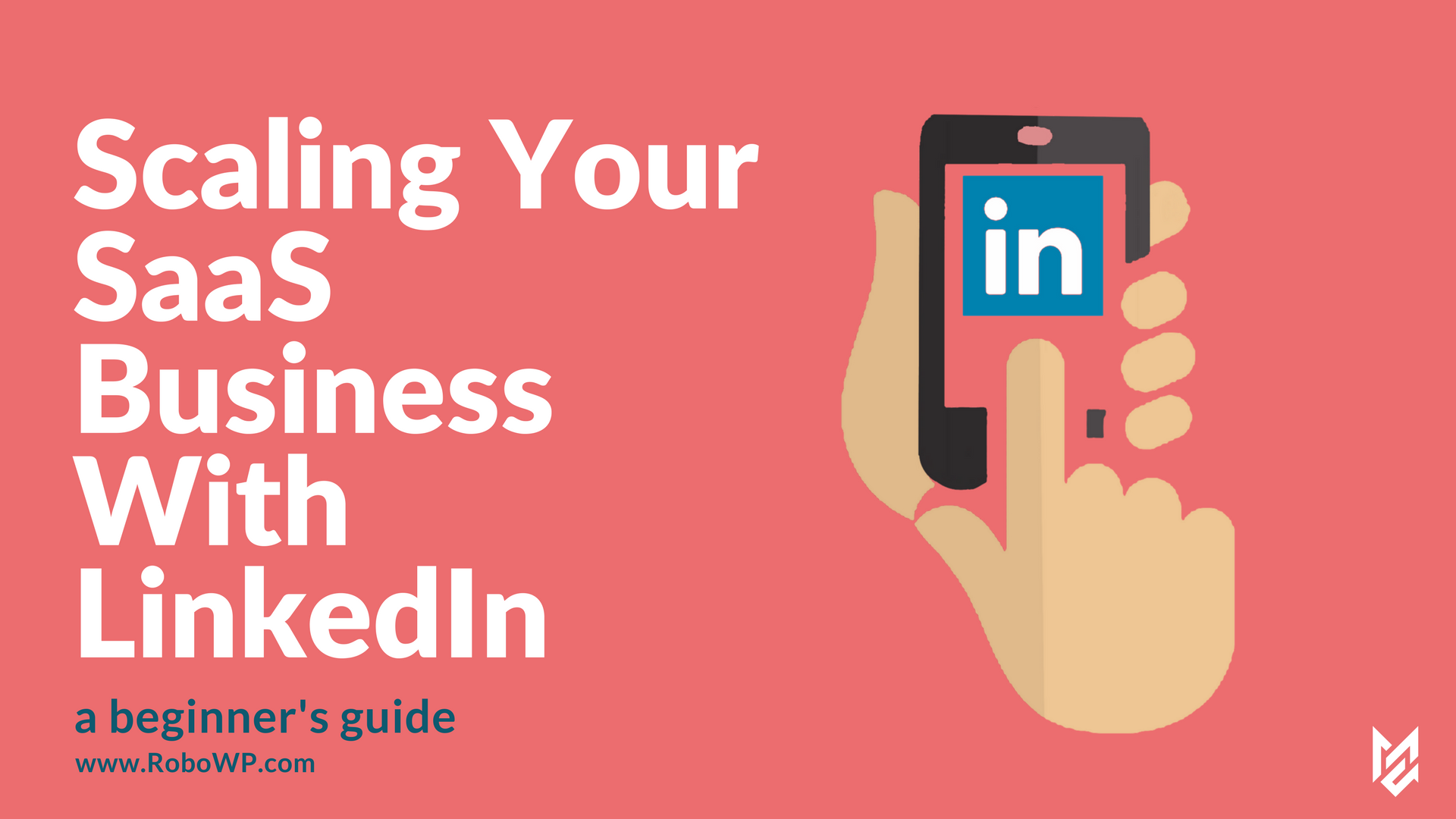 If you want to scale your SaaS business with LinkedIn, you should be familiar with LinkedIn marketing. And it just so happens, you're in the right place. This guide will transform you into a LinkedIn Marketing wizard in no time.
What The Buyer's Journey Has To Do With Your Saas Business Marketing Strategy On LinkedIn
But first, it's important to understand the buyer's journey throughout your company's sales funnel and provide the right information at the right time. You don't want to overwhelm a potential customer in the awareness stage and want to make sure that your sales team provides support promptly when the visitor is at the decision stage.
Learning how the buyer's journey applies to LinkedIn ads will help your company reach the right customers at the right time throughout each stage. The three stages of the buyer's journey are:
The Awareness Stage
Consideration Stage
The Decision Stage
How Each Stage of the Buyer's Journey is Unique
Each stage is unique and require different tactics to walk a potential customer through your sales funnel. When your company's profile receives a visit from a user on LinkedIn, they're just learning about your SaaS business. During this stage, they'll get a look at the types of content your company shares and look at the services your business offers. The goal is to educate your visitors on what your brand represents and what your company does.
Once the visitor begins to dig deeper into your company, they'll enter the consideration stage of the buyer's journey. During this stage, they'll look into the "About Us" section in hopes of gaining a better understanding of what your company does. Since these visitors are considering the services your SaaS business offers to provide solutions to their problems, the goal is to provide a deeper understanding of the services your brand offers and how they will help the potential customer.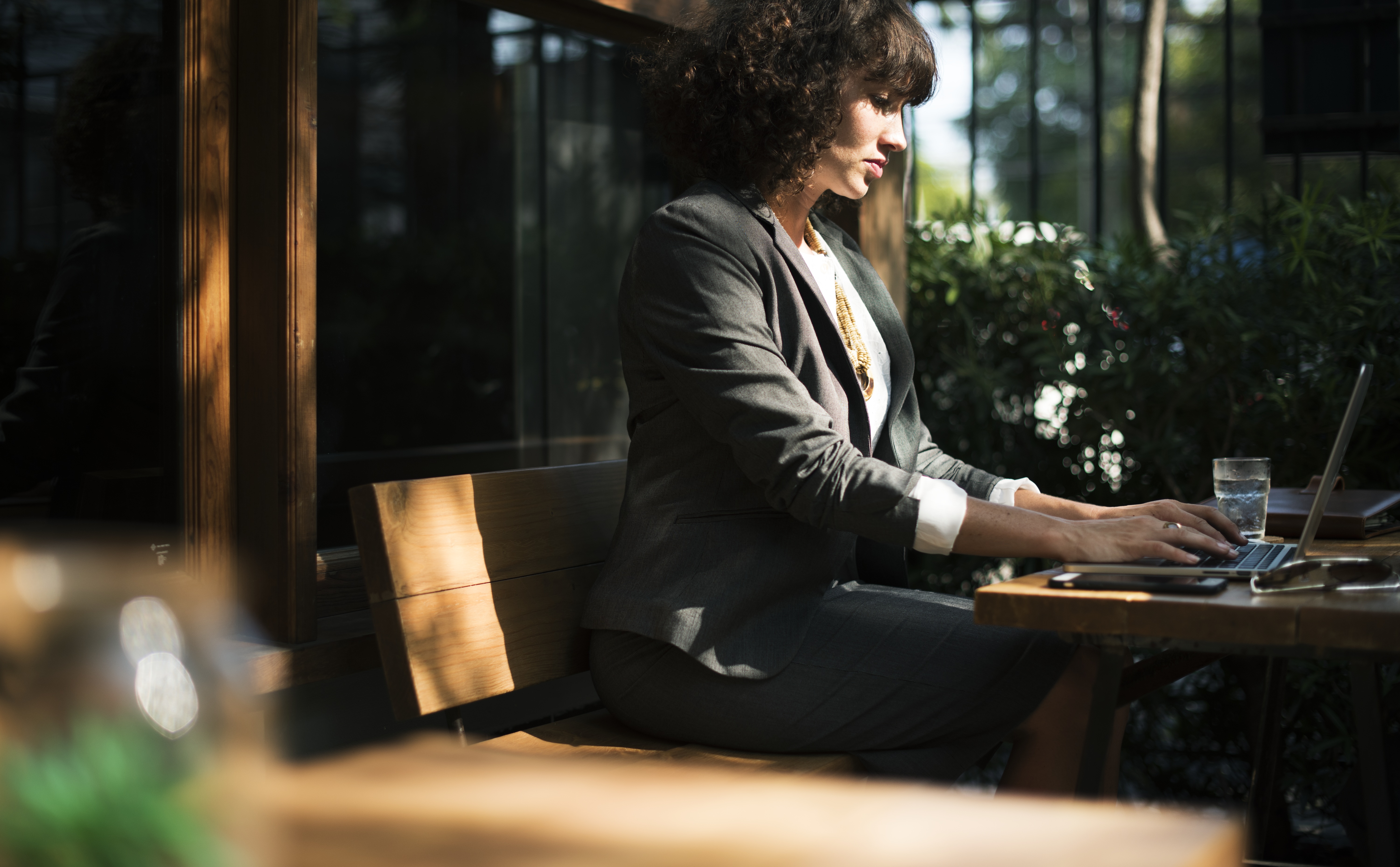 Once the visitor has read about your company and feels confident about the services you offer, they'll reach out to you. This is called the decision stage of the buyer's journey. At this stage, the visitor wants to talk with your company to get a deeper understanding of how your services will help fulfill their needs. Now is the time to act fast to nourish the lead into a customer. The faster your company responds to the person, the higher your success rate will be when converting them into a customer.
How Each Stage Applies To The Time A Potential Customer First Sees The Ad, To The Time They Convert
LinkedIn is a social network that caters to professionals. Your paid advertising campaigns should target customer personas that fit within the services your business offers. It's crucial the headlines and images your company chooses to use reflect the awareness stage of the buyer's journey. Asking questions is a good place to start. For example: Are you using time managing products? Using a question type headline will also help catch the eye of other professionals in need of the kinds of services your SaaS has to offer.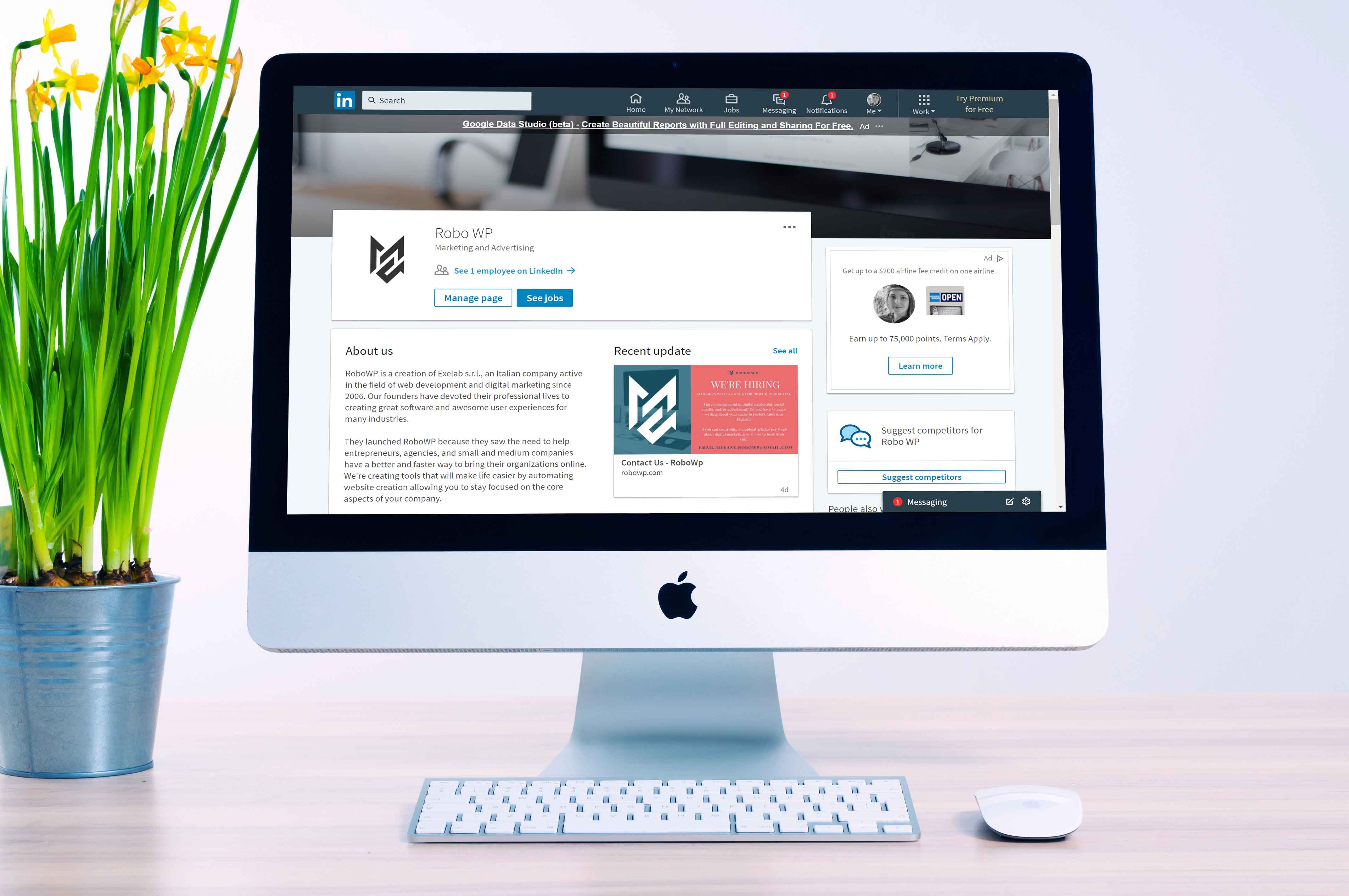 Understanding the different types of LinkedIn ads and how they work will help boost the click-through-rate (CTR) of paid advertisements and help your business generate leads. The four primary types of adverting through LinkedIn include:
1) Text Ads
Each type of paid advertisements through LinkedIn offers a unique feature. Text ads show up on the right side of the social network and target the target audience of choice. These types of ads are subtle are not as disruptive as some of the other types of paid advertisements.
2) Sponsored Content Advertisements
Sponsored content ads are paid pieces of content your company generates to generate leads. These types of advertisements appear in the main timeline of the social network. Sponsored content ads are more disruptive than text ads, but show up as a regular post. They're highly effective in driving traffic to a webinar or a landing page that offers a newsletter sign-up in exchange for a free eBook.
3) InMail Advertising
InMail advertising shows up in the professional's mailbox. These types of ads could make or break your advertising campaign. Let's face it, no one likes spam, so if your SaaS business decides to use InMail advertising, make sure the message is important and relevant to the potential customers need. Keep in mind InMail advertising has a 60-day limit to potential users. This means a user will only get one InMail advertisement in a 60-day time frame, so make sure your message pops.
4) Follow Company Ads
Follow company ads are unique and are a great way to boost the awareness of your SaaS business. These type of advertisement focus on people who share the same interests of your business. The concept of following company advertisements is to drive awareness to users who never heard of your company. This type of advertising is a great way to attract the right professions to your company and allow them to learn what your company has to offer.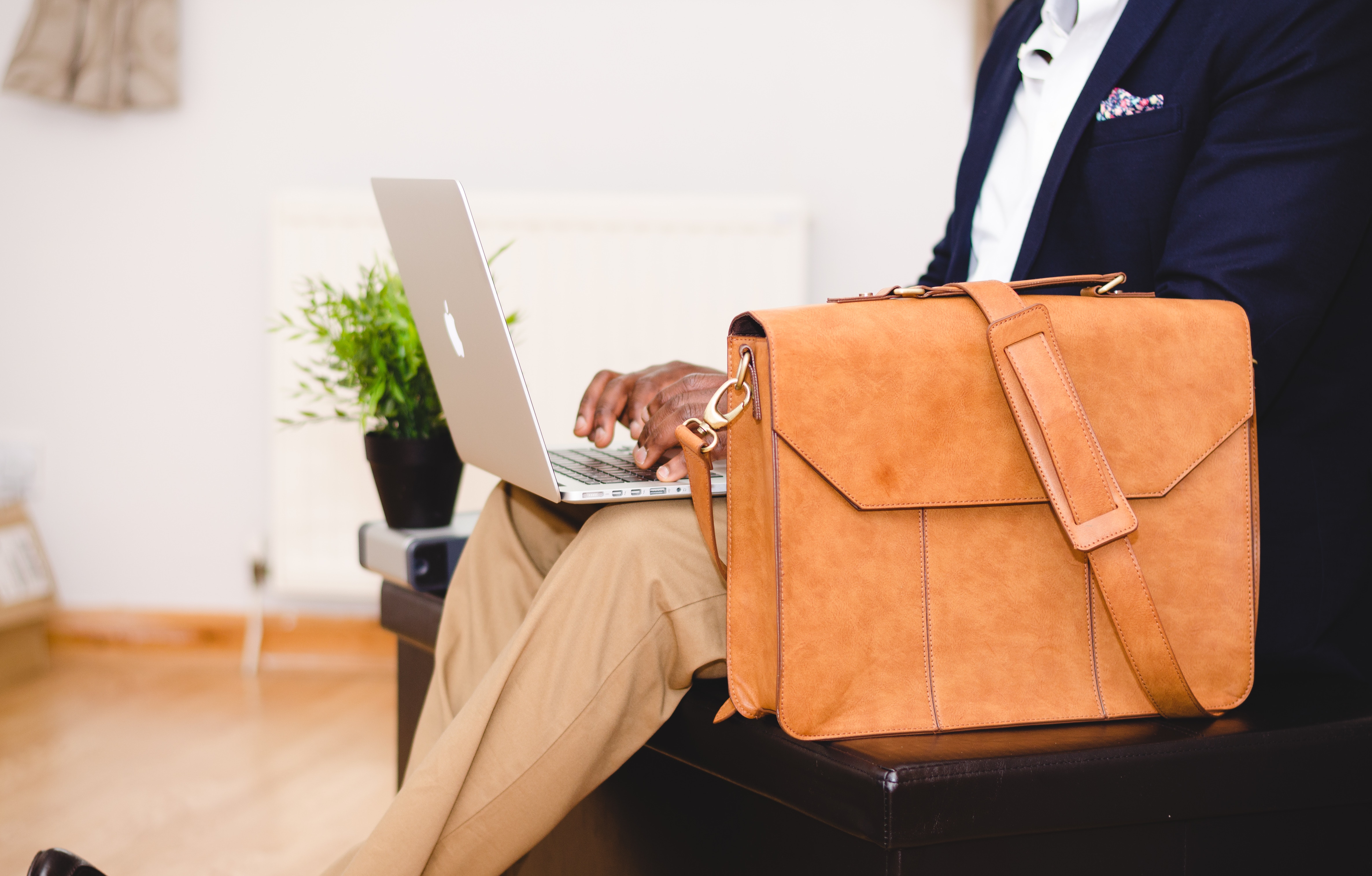 What is the Difference Between LinkedIn Ads Versus Facebook Ads?
A common question companies ask is how LinkedIn ads are different than Facebook ads. Both types of digital advertising offer reliable solutions for your business. Each social network caters to various types of users. Make sure your company conducts research analysis of each social media platform before investing money into their advertising platforms.
Facebook is the most popular social media network. The social platform offers a wide range of services to their users. Facebook users can create a private profile where they connect with friends and family, and public pages for small business owners, freelance services, and mid to large corporate firms. The social network also allows users to join groups they share the same interests with or create their own.
Is Your Saas Business A B2B or B2C? It Makes A Big Difference.
When a company uses Facebook Ad Manager, they're operating in a business-to-customer (B2C) market. They have services that end users want. The product could include mechanics, lawn care, home designer, and restaurants. The focus of Facebook Ads is designed to get your products in front of people who may be unaware of your offerings. If you're a company who markets to business-to-business (B2B), Facebook may not be the right social media platform for you.
Though it isn't quite as large as Facebook, LinkedIn is the go to social network for professionals. LinkedIn offers premium services for company owners to get information on their competition and find the right customers. LinkedIn's ad platform allows companies to drill down to the exact audience they are trying to get in front of. Your company can market to specific job titles, industries, and interests. This is quite different to Facebook as their ad manager only allows a company to market to the user's interest and industry.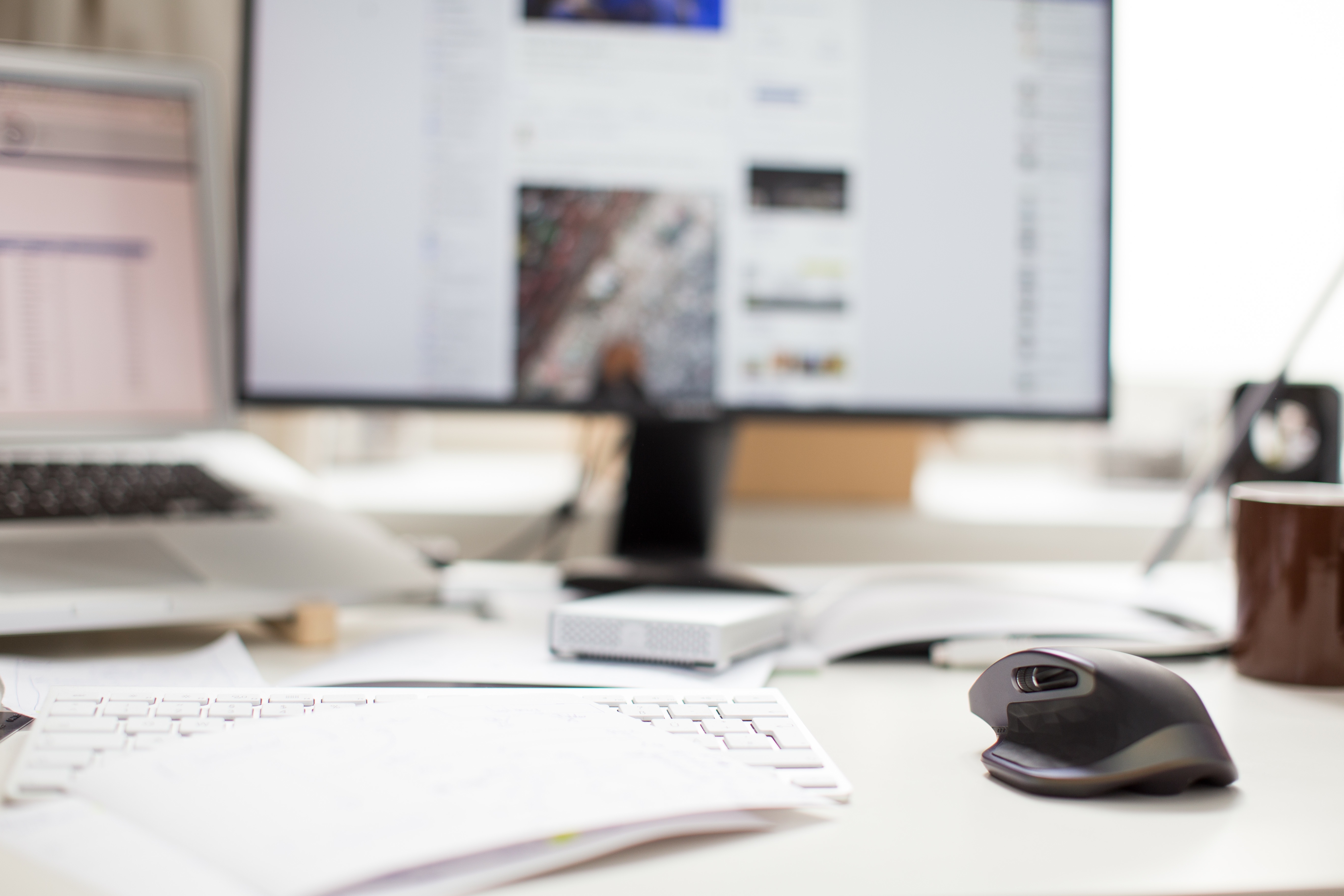 How to Retain Your Audience on LinkedIn?
Building engagement starts with content. Content is a great way to continue educating your target audience. Use content to teach them about the services you SaaS business offers, including new features your company develops. A content calendar is a great way to increase engagement through LinkedIn. Your company should post content on a consistent schedule. A content calendar is the road map that your marketing team can use to develop content and grow your social following.
When it comes to building brand awareness, your company must stay fresh in the eyes of your target audience. The Rule of 7 is a common practice that mentions your customers need to see your ad 7 times before taking action. There's some debate on this method, but it's clear your marketing team will need to develop several advertising campaigns to gain the interest of a potential client. Be sure to monitor and track your advertising campaigns. You should also set up goals to discover what works best for your company.
Your SaaS business profits rely on a low churn rate. Be sure to reach out to your customers and get their feedback on your services. Developing a relationship with your customer base is a great way to keep their interest in your services. By receiving feedback from your customers, your development team will uncover weaknesses that may have been over looked. Be sure to segment your customers into groups. Segment groups could include customers by the length of membership. Your digital advertising efforts will increase, and your churn rate will reduce as you market to the right target audience under the right circumstance.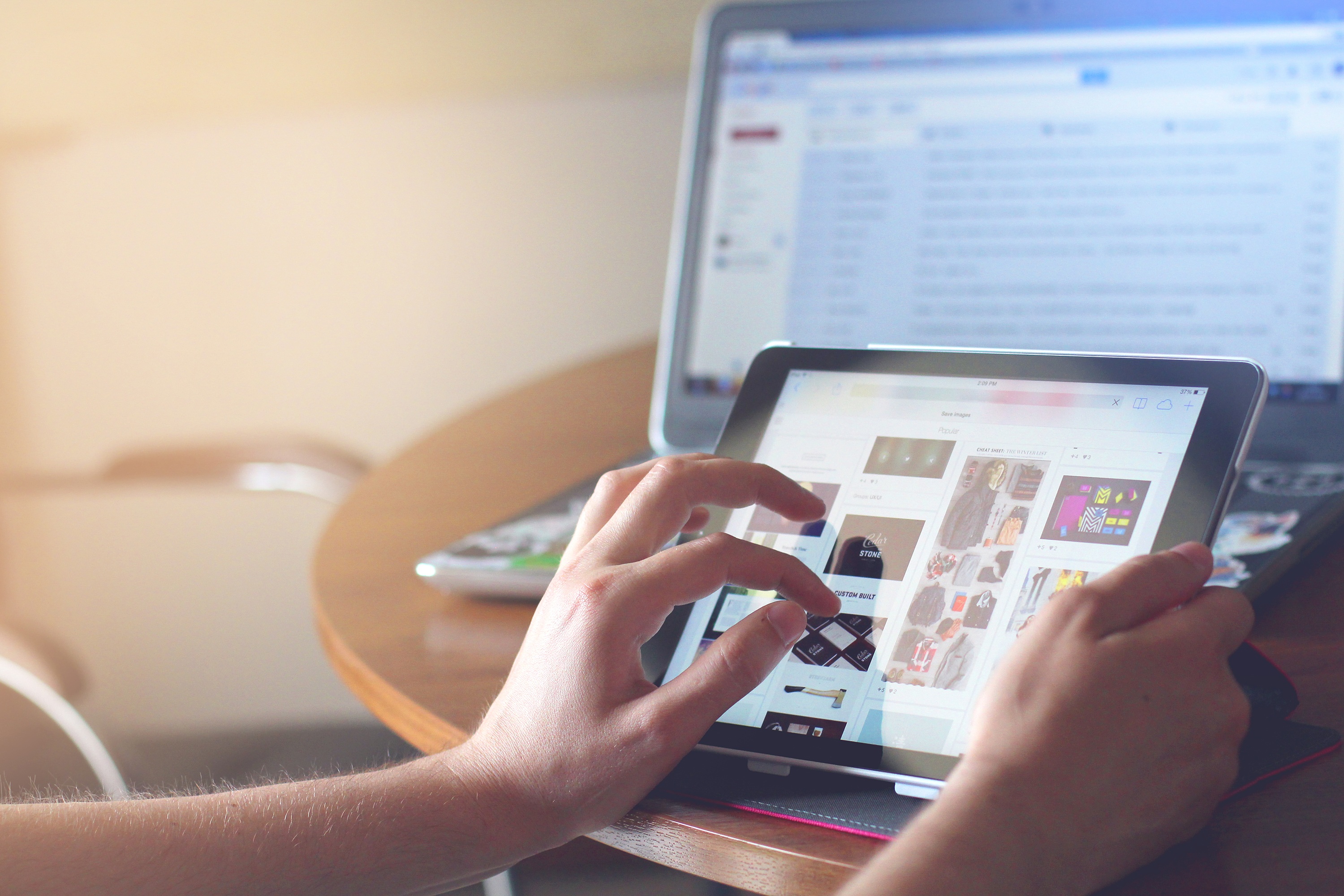 Don't Forget About Customer Service
Offering additional services to your customers will allow them to get help when they run into an issue. Your company may want to develop LinkedIn articles that offer tutorials on your software. This allows them to connect your company directing through LinkedIn's messaging service.
Customer service will help connect your company to your audience and give your company the ability to address issues quickly. It's also useful to prevent users from turning to social media to complain about your services and give your SaaS company bad reviews. The way your business interacts with your customers will be the key to reduce your churn rate, boost profits, and satisfy your customers when they have issues using your services.