When 85% of job applicants lie on their resume, how are recruiting agents supposed to weed out the dishonest from the honest when hiring freelancers, employees, and agencies to bring aboard? If 85% seems like an exaggerated figure–I know I had to do a double take–you might want to check out the 2017 Employment Screening Benchmark Report from HireRight. According to the 20-page report, which surveyed 4000 human resource professionals, the number is accurate. Scary, isn't it?
Below, we'll take a look at some of the other findings from the report. More importantly, we'll share some best practices to help you avoid hiring a dishonest employee or freelancer.
Study Reveals More Companies Stuggle To Find Honest Candidates When Hiring Freelancers and Employees
Obviously, no-one wants to recruit liars when hiring freelancers and employees. So how can you tell whether a person's resume accurately reflects their achievements and experience? Especially when embellishing the truth seems to come so naturally to job applicants.
In fact, the increase in embellished resumes is a growing trend–reported to be up 66% over the last five years. And with 77% of surveyed businesses planning to grow their organization this year, it's clear the challenge of finding truly qualified candidates is becoming increasingly competitive. To stand out to prospective talent and aid in finding top candidates, 93% of organizations plan to invest resources into the recruiting process.
"The hiring landscape has changed dramatically since the financial crisis of 2008. Organizations are now competing for the most qualified candidates and therefore putting greater emphasis on creating a positive onboarding experience, which includes the background check process. Despite pressures to hire quickly, organizations should not overlook the importance of instituting a thorough background check process that includes creating a global policy, rescreening current employees, and ensuring a rigorous screening process for senior executives."

– Mary O' Loughlin, Vice President of Global Customer Experience and Product Management
Evaluate Your Hiring Process To Look For Improvements
With that in mind, you may want to audit your current system and look for ways that could help attract a more honest, competent field of applicants right from the get go. Among the top reported changes respondents to the survey said they would be investing in and making are:
62% will invest more to find proficient freelancers and employees.
60% plan to improve employee retainment and reduce turnover of their best employees.
46% say they will focus on developing a more efficient HR process.
and 27% say they will aid the HR management process by employing talent acquisition technology (more on this here).
In a nutshell, most of the respondents plan to focus their efforts on improving the overall candidate experience in hopes their new hiring process will attract a more honest, qualified group of talent.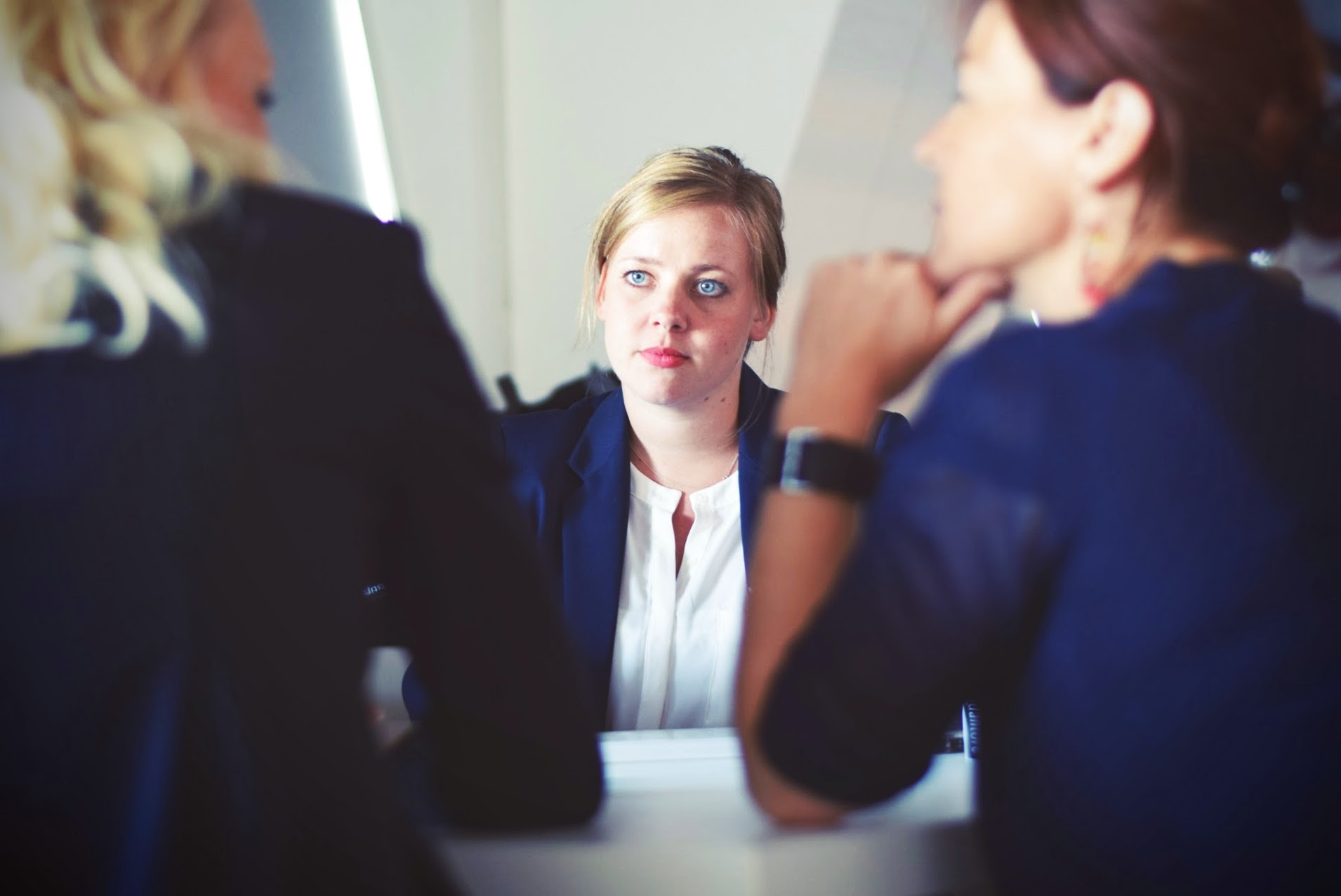 How to Filter Liars Out of Your Hiring Process
Even when hiring freelancers and employees at the top-level, you're still not immune to a dishonest resume. Remember when former Yahoo! CEO, Scott Thompson, was fired once it was discovered he lied on his resume about his college degree? Simply put, no one is immune to embellished resumes. From hiring freelancers for short-term projects or bringing on high-profile CEOs, resume deception is endemic in the USA.
Thankfully, there are things every organization can do to minimize risk when hiring employees, regardless of their status. Let's take a look at some of the best practice to help you ease the pain.
Verify Skills During the Hiring Process
One reliable gauge of an applicant's moral compass when hiring freelancers is to test their skills against what is written on their resume. By doing so, you'll learn very quickly whether their years of consultancy work they claim to have done for Exxon actually happened. Remember, it pays to go deep when assessing skills against resumes.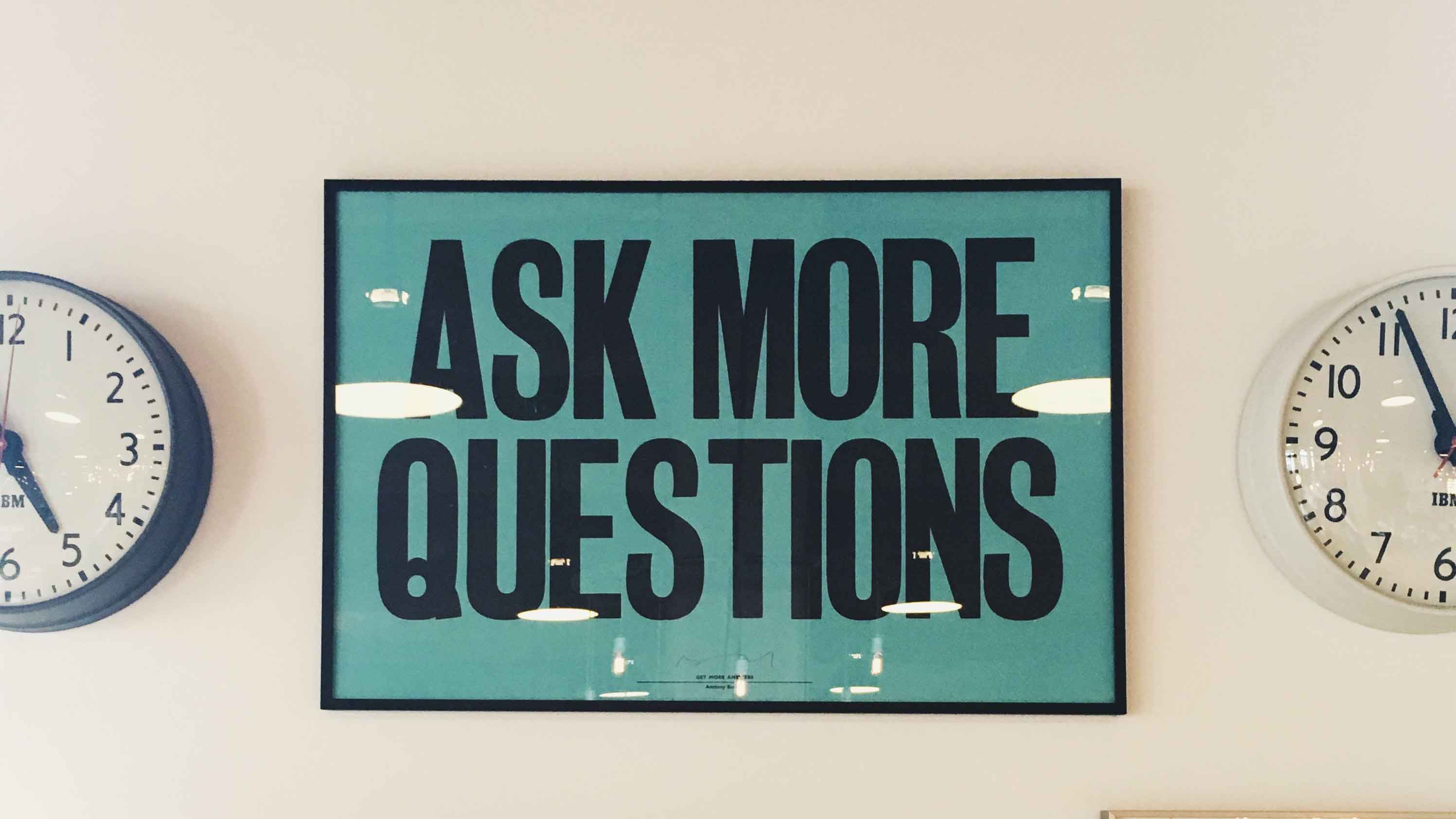 One way to do this is by running role plays and simulations when hiring employees. This practice will give you a good sense of a candidates' social skills while also assessing whether their stated qualifications and experience check out.
Don't be afraid to put prospective employees on the spot during the hiring process. Make them show the "creativity" and "adaptability" their resumes mention. You'll quickly separate the wheat from the chaff.
Use the Power of the Web When Hiring Freelancers
Whether you're hiring freelancers to oversee a new network installation, or you are looking for a financial controller to manage your accounts, use the internet to your advantage when hiring employees.
Online verification during the hiring process goes well beyond a simple Google search. Although a Google search can be illuminating, it's not impossible for job seekers to erase their digital tracks. This makes it hard to tell whether their claims are legitimate.
Outside of Google, social media checks a key part of hiring freelancers. Yet only 11% of organizations actually conduct social media checks.
Have a look at their posts, their contacts, and what they share. The benefits of a social media check are multifold:
You can often catch liars when hiring freelancers by cross-referencing their resumes and their social media activity.
Checking social media profiles will also give you a sense of how well applicants sell themselves and interact with others.
You'll be able to gauge whether you're hiring freelancers that fit into your unique business culture.
Not to mention, what they write on their social media could impact upon your corporate reputation should you hire them. Ensuring they have a proven record of conducting themselves appropriately on social media could help you avoid a PR nightmare in the future.
Pay Attention to References
You wouldn't believe how many employers pass over references when hiring employees. According to the HireRight study, only 42% of hiring managers verify professional qualifications and less than half (49%) take the time to check education claims.
Furthermore, according to the Society for Human Resource Management, only around 76% of businesses carry out reference checks during the hiring process. That's a lot of missed opportunities to check candidates' bona fides.
Adding extra references is a common way to pad resumes with fake information. Often, applicants know that a bogus reference won't have much come back. After all, the worst that usually happens is that the HR team involved fails to make contact with an ex-employer who doesn't exist.
However, you need to be smarter than standard HR teams when hiring freelancers. With the right systems in place, you can easily spot made up references. Checking references adds another layer of security to your hiring process.
Fine Tune Your Lie-Detection Faculties When Hiring Employees
This one is absolutely fundamental but easily overlooked. One of the best ways to detect liars when hiring employees is to look them in the eyes and ask awkward questions. If you work with a remote team, conducting an in person interview can be difficult. However, a quick Skype or video chat makes for an acceptable substitute. If they appear evasive and uncertain, there's a decent chance they are lying.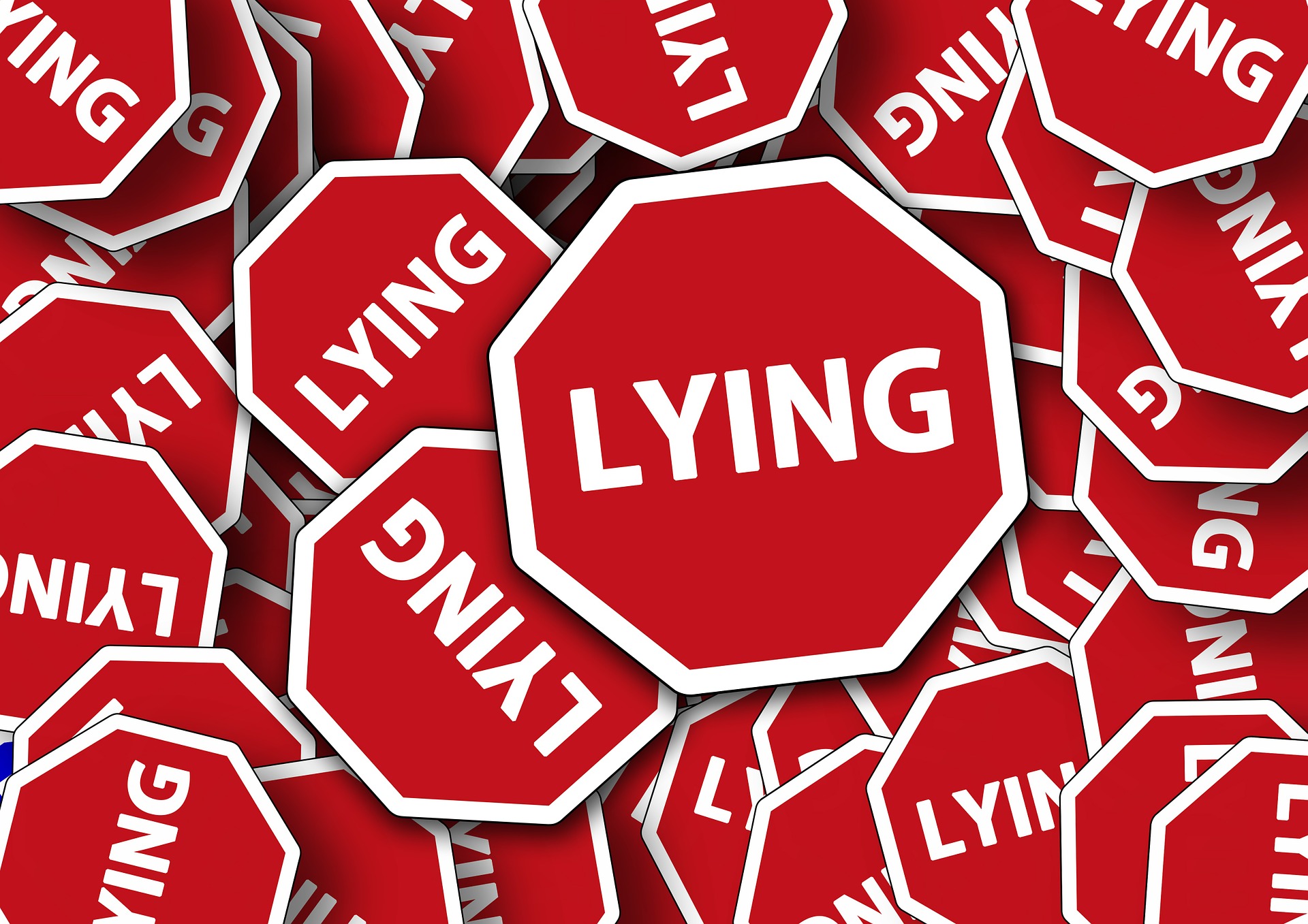 Now, that doesn't mean that everyone who struggles to maintain eye contact is dishonest. They could be shy or lack confidence about their record. And not all people who make steady eye contact are telling the truth. Plenty of sociopaths can appear calm and plausible while telling complete untruths.
When you're hiring freelancers, you can tailor your interview questions to match doubts you have about their resume. Zero in on things that don't quite add up, and use their reactions as your guide. You'll have to make some judgment calls, which isn't always easy. The good news is, it gets easier and easier with experience.
Bring in Professional Expertise to Perfect Your Hiring Process
It's hard to be 100% sure about a candidate's honesty. When hiring employees, not all HR departments have the expertise, manpower, or time to assess every applicant. That's why many organizations are choosing to use specialist partners and agencies who can handle the hiring process for them.
Different options exist for different sectors when hiring employees. For instance, here at RoboWP, a major selling point of our services is hiring and managing the perfect marketing and web development team for our clients. We make the hiring and team management process completely hands-free for our customers. This not only saves them time and headaches by eliminating the in-house hiring process altogether, it's more often than not a huge money saver.
We pride ourselves in working with the best of the best freelancers–all of whom are screened and verified by our expert staff and team leaders. Some things are better left to the professionals. With companies like RoboWP, you're not only getting a world class digital marketing team, you're also reaping the benefits of having an HR team built-in to the service.
If you'd like to learn more about how RoboWP can help you assemble a digital marketing and web development team, contact us to set up a free consultation.
h/t: HireRight