I've got some bad news, some good news, and some really great news for all the B2B businesses out there struggling to grow their business online. The bad news is, you're likely using a B2B content marketing strategy that's almost guaranteed to fail. In fact, most businesses that operate online are using ideas and tools that are predestined for failure. The same ideas and tools that worked five years ago but are now obsolete.
But there's no point in dwelling on the bad stuff when the good new is there's a solution to every problem as long as you think about it hard enough. The really great news is, I've already done the hard thinking and am I'm willing to share what I discovered with you. So let's get to it.
Content Marketing Is More Than A Buzzword
Like all technology, the online marketing sector, advertising methods, SEO techniques, and social media platforms change so regularly, a couple of months of slacking off is all it takes to turn an online marketing budget from a constant source of revenue, into a bottomless pit of wasted investment.
In my experience, the best way to digital marketing success is to be a leader. In online business terms, that means optimizing your content marketing for B2B purposes. To succeed online, I've learned you need to be agile and responsive. You need to be able to anticipate trends to outsmart the herd. I know, I know, you've probably heard something like that before from a smooth-talking B2B marketing consultant. I know the type. They overwhelm you with buzzwords, hoping a few will resonate and stick with you.
Truth be told, that's one of the reasons I love working here at RoboWP so much. Our business model is a little more concrete. For us, content marketing isn't a buzzword, it's a vital business tool, and it has to be done right. By someone who understands the fundamentals of content marketing beyond its usefulness as a buzzword. But, I digress…
The Incredible Value of Content Creation
First things first, let's talk about content–more specifically content geared towards B2Bs just like yours.
"Simply put, content is the way your company interacts with the wider community of web users, and it has a number of essential tasks."
To give you a more tangible explanation, let's look at some characteristics the best B2B content has in common. You can use these to evaluate your own content and see if there's any room for improvement.
Your content needs to explain what you do, your values, and what customers can gain from working with you.
It needs to have value on its own merit. This one is really important, so make sure the content you're creating goes beyond the mere promotional material.
It needs to engage and retain the interest of people who read it or watch it. Your content needs to create a bond between your company and its audience.
Produce content strategically. Otherwise, you're throwing good marketing money out the door. For example, is the content you're producing linked with your wider marketing goals and elements such as your Customer Relationship Management system?
 Ensuring Google directs the maximum number of people to your content with Search Engine Optimization (SEO).
Infused your content with your company's identity. Make sure all content you produce for your B2B business is consistent across your website and social media channels.
As you can see, when we talk about "content", we're talking about something that goes well beyond search engine keywords. Of course, that's part of it, but it's hardly the whole story.
Content Is The Heart of a B2B Marketing Strategy
Take note: "Strategy" is the important word here. It's what sets successful content marketing apart from failing campaigns. And it's hard to do. Really hard. That's why many of the most successful content marketing campaigns are produced by industry experts like RoboWP.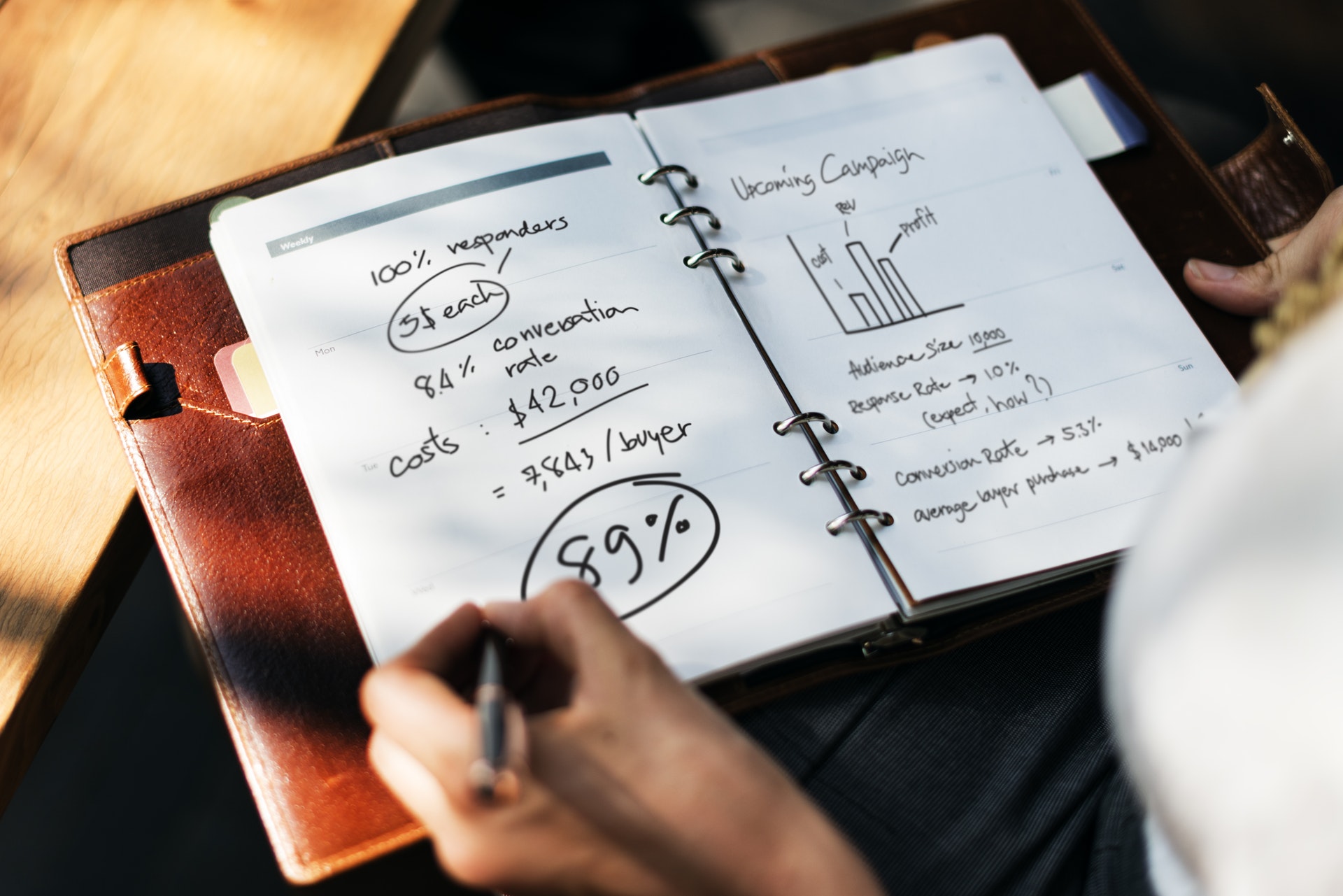 Another problem many B2Bs face is the inflated promises that marketers make. As I mentioned, crafting content strategies that work takes effort, commitment, and skill. But the boosters do have one thing right: content marketing is something you cannot ignore. When it's done right, content marketing will revolutionize the way you sell online and boost your B2B in remarkable ways.
Building A Winning B2B Content Marketing Strategy Should Be Your Number One Focus
Instead of making big claims, let's look at the numbers. Fortunately for us, the Economist Group regularly surveys online companies to find out about B2B marketing trends, and the results are always thought-provoking.
Marketers need to think socially to reach what's called Generation Next (the generation after millennials). While 41% of "business veterans" feel company reputation is more important than personal recommendations when attracting business, Generation Next respondents were different. According to the Economist survey, 27% replied recommendations are most important. This data suggests just being reliable and reputable isn't enough.
As B2B sales staff from "Generation Next" expand and begin to dominate purchasing decisions, their opinions will become mainstream. Interaction and flexibility are going to become much more important.
How Generation Next Is Changing The B2B Content Marketing Game
Younger B2B marketers are also much less likely to respond well to research reports, whitepapers, and articles. Standard methods from the past are rapidly falling away, leaving a community of confused marketers who aren't sure how to reach a crucial demographic.
Of the organizations surveyed by the Economist, 93% replied they intended to increase their content marketing spending.
At the same time, the survey showed a generational shift few businesses are totally comfortable with.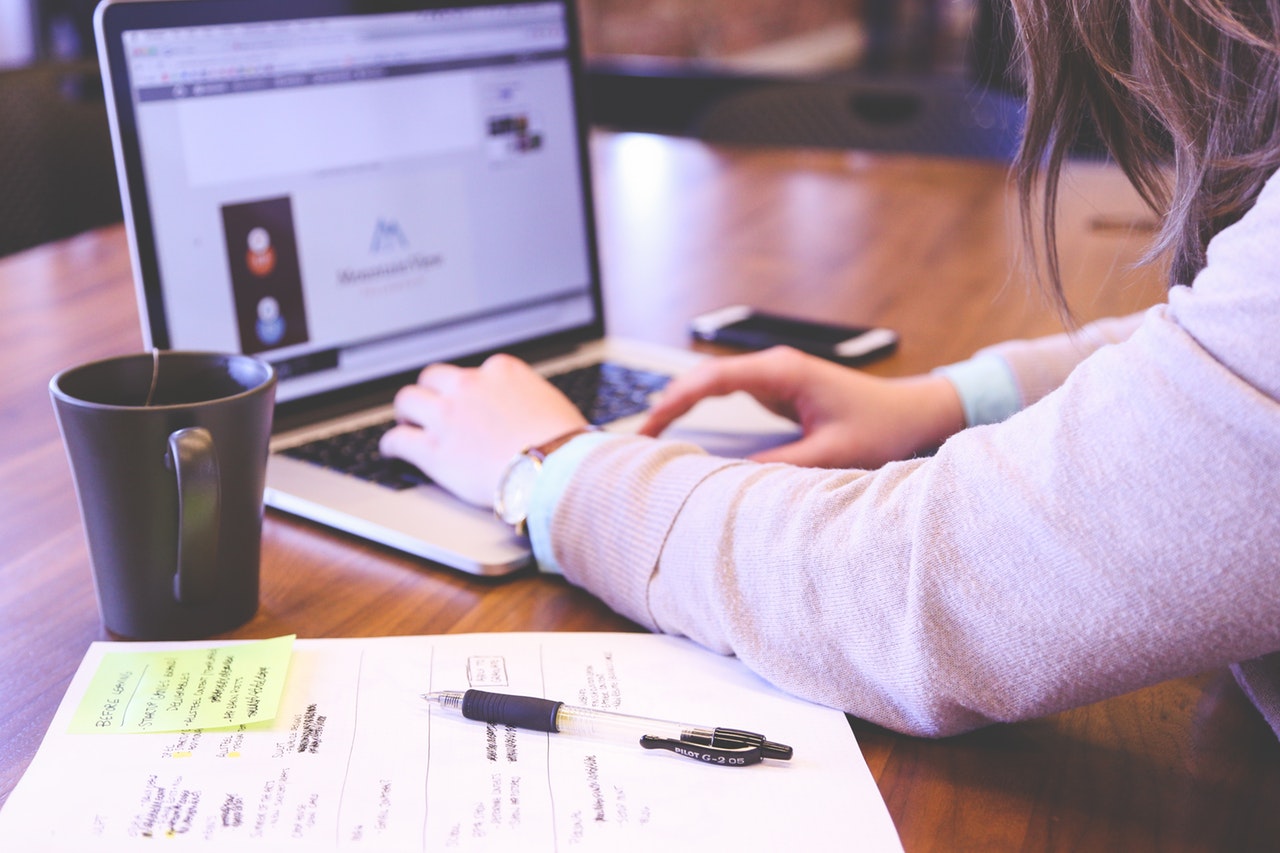 Are you starting to see where I'm going with this? It's obvious content marketing is essential for B2B firms, but it's also clear knowing what type of content to use and how to deploy it is harder than ever. Businesses need to be totally focused on being responsive and interactive, but in ways that communicate with different groups of customers.
Sound intimidating? It shouldn't. What we're saying is actually very positive. If you invest in a sound content strategy, you can ride the crest of B2B content marketing trends like a surfer uses waves in the ocean. While there's no magic bullet, I have some answers that can help you move in that direction.
Is Building A B2B Content Marketing Strategy Your Area Of Expertise?
Content marketing involves a pretty specific set of skills and, while you may be an expert in your specific B2B field, content marketing is a field itself. You need to ask yourself if you're really doing your business any good by trying to tackle your B2B content marketing strategy yourself, or if your time would be better spent doing the things you're already an expert at.
Obviously, I encourage everyone to learn new things that will help them grow their business. But, as a successful B2B operator, you probably already know how important good time management skills are. Do you really want to spend your nights staring at a computer screen reading about marketing when you could be spending that time with your friends and family?
How RoboWP Can Help You Turn Content Marketing into B2B Sales
At RoboWP, we specialize in working with companies to make content marketing work for them. We're experts in anticipating trends and placing B2Bs in a strong position to maximize their revenues. We do all the legwork for you, so you can focus on things that matter to you. Li
How do we do this, you ask? In short, we listen. Every B2B content marketing effort is different. Each company has its own identity, products, and aims. That means content needs to be bespoke. One size doesn't fit all. So, we listen to clients to find out their brand aims and key values.
What we learn becomes the raw material for content that's purpose-driven. Every blog we write, every Tweet or email we send, is carefully composed. We link them to broader marketing aims so they can be analyzed and measured to see whether the strategy is working.
Through WordPress blogs, SEO optimization, email marketing, and paid advertising, we craft strategies that deliver increased B2B contacts, conversions, and repeat sales. We also carry out regular "needs assessments" to ensure everything goes smoothly, always focusing on outcomes and return on investment.
If you want to tailor your content marketing for B2B sales, a good place to start is by scheduling a free, no pressure consultation with one of our in-house content marketing specialists. To setup an appointment, get in touch and we'll discuss what needs to be done to bring your B2B to the forefront of the content marketing game.