Business Website
---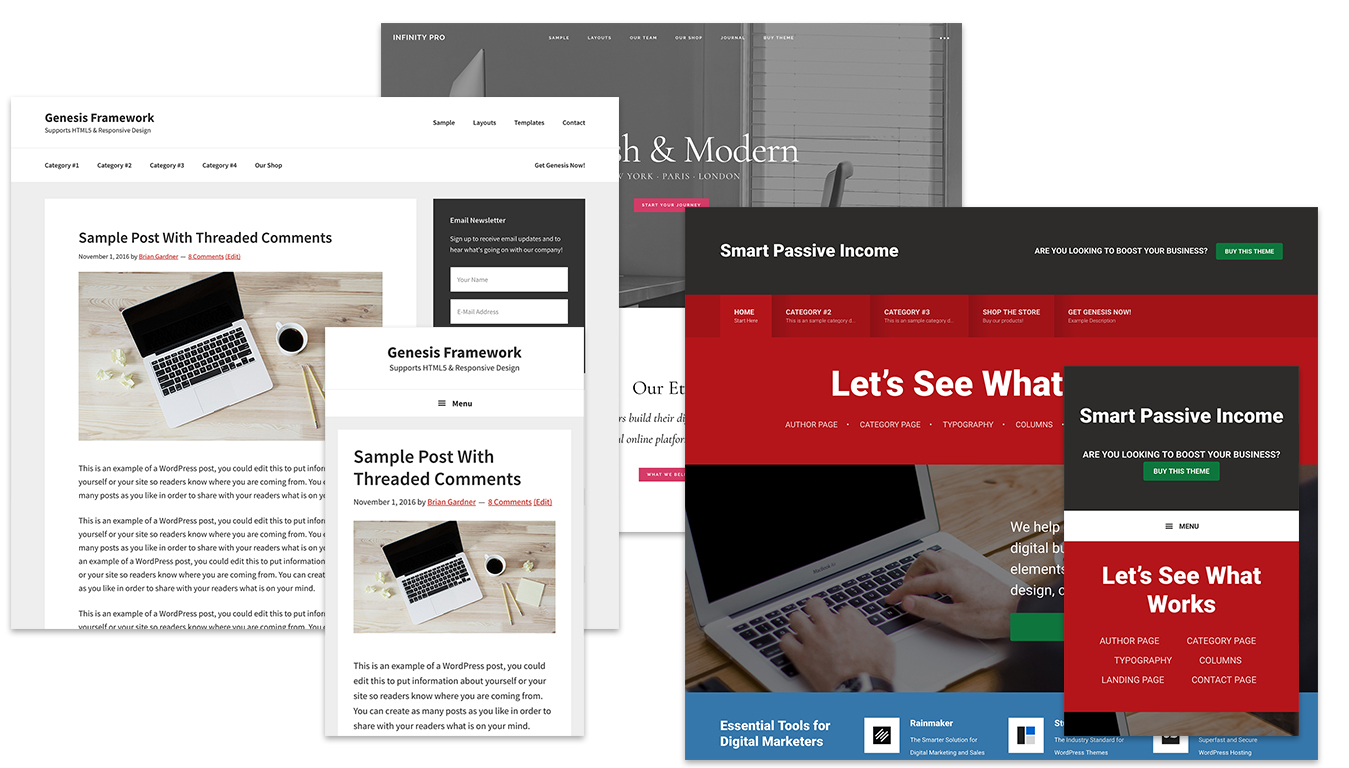 What is included
1 WordPress website
Up to five pages designed and written
Customized Template
Consultation
Training
Hosting
Daily Backup
Support
What we need from you
Remote brief meeting
Your answers to a short questionnaire
All content you have already
As soon as we receive your payment, we'll send you a questionnaire. Your answers will help us in understanding your specific needs and being as fast as possible to build your excellent website.
Then we'll schedule a remote call with you when we can go deeper and ask you some questions that we should ask face-to-face.
At this point, one of our project managers will take charge of your project, and at this stage, he will be your single point of contact during the execution of the gig.
How long is the turnaround time?
No more than two weeks from when you answer your questionnaire after purchase.
Is this for a specific industry?
This is for any industry.
What happen to the website after 12 months?
You can decide to change hosting or to continue to have the website hosted with us.
Our hosting plans with daily backup, priority support costs $290/year.
Are images included?
Yes. We use free images or images that you provide.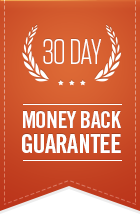 ---
Ask for more information or for something not listed
---