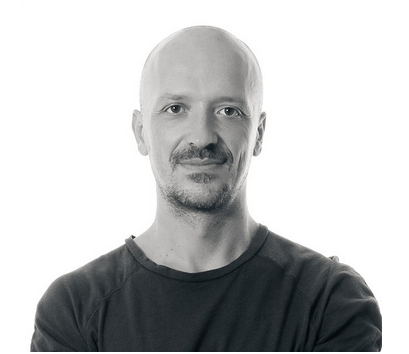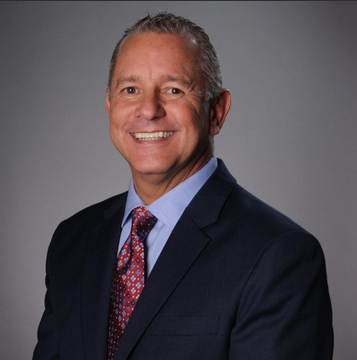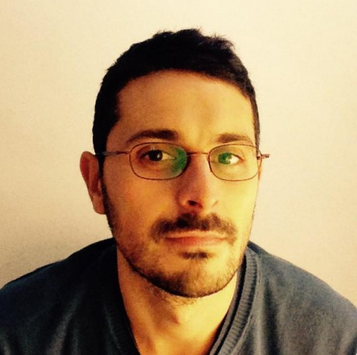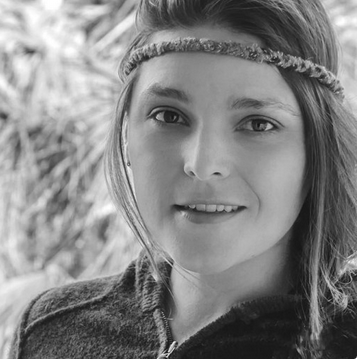 EMANUELE CARONIA
CEO
Emanuele is a brilliant entrepreneur with 20+ years of experience in digital marketing and web development. He successfully launched three companies in different markets. Emanuele is a trusted mentor and trainer for many developers and entrepreneurs.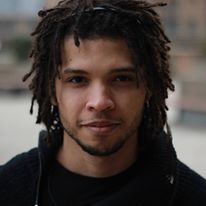 We simplify the process of your business's success.
There are several stages to the business development process. When you're a startup, every waking moment is spent working on your business in order to get it to the point where it can start claiming its first trickles of revenue. With enough of the right calculated effort, your business will eventually gain traction, often more than it can handle without needing to hire more personnel.
This is called the "boom" stage.
And the ground of the business world is checkered with the graves of businesses that couldn't handle their own growth, imploding under the weight of it.
RoboWP is a digital marketing services firm that helps your business launch from the startup to the boom phase, and manages what you can't handle on your own as your humble servant, hence the term "concierge".
Whatever you can't handle, you can delegate to us, even the entire planning, execution, and management of your marketing strategy itself. All you need is your business idea, with the product or service, and we'll do the rest.
Why You Would Choose To Work With Us
You're here because you have a specific problem, or a set of problems, that you may have general knowledge about but can't handle alone. You've read enough business books to know that bad executive decisions with one's budget can wreck a business before it ever gets the chance to start; therefore, you want to refer to experts who've got the experience and skills that you don't have as an individual.
You'd choose us to save yourself the risk and time cost of interviewing people for key marketing positions in your company before you're making the revenue you need to hire and keep people in-house.
We're experts in our respective fields – RoboWP isn't just a one-stop shop for mediocre digital marketing services; we're a congregated team of experienced individuals who are veterans of our respective fields. This is why we're able to offer so many different services without sacrificing the quality of them. Collectively, we have over 20 years of marketing experience
We have a proven track record – Our team members have worked with a wide array of different companies from all around the world: from software development startups, to investment firms.
Because managing freelancers is hard work – You can literally blow tens of thousands of dollars on terrible employees simply because you may not know what to look for when it comes to the critically important skill of interviewing your potential workers. What's even harder is, even if you've gone through the gauntlet to get a decent team together, you may not even have the time and energy to manage them. We take care of all of that for you with a single-contact point of service; you're assigned one project manager who becomes your go-to concierge, and they take care of everything so that you don't have to.
We take the stress out of everything to do with growing, scaling, and maintaining your business through the early stages of its development, or new products or services of it that you'd like to launch. We take full responsibility for the services that we offer, which means that if your company fails, we fail.